Rafa Benitez Picks Sides in Liverpool vs. Napoli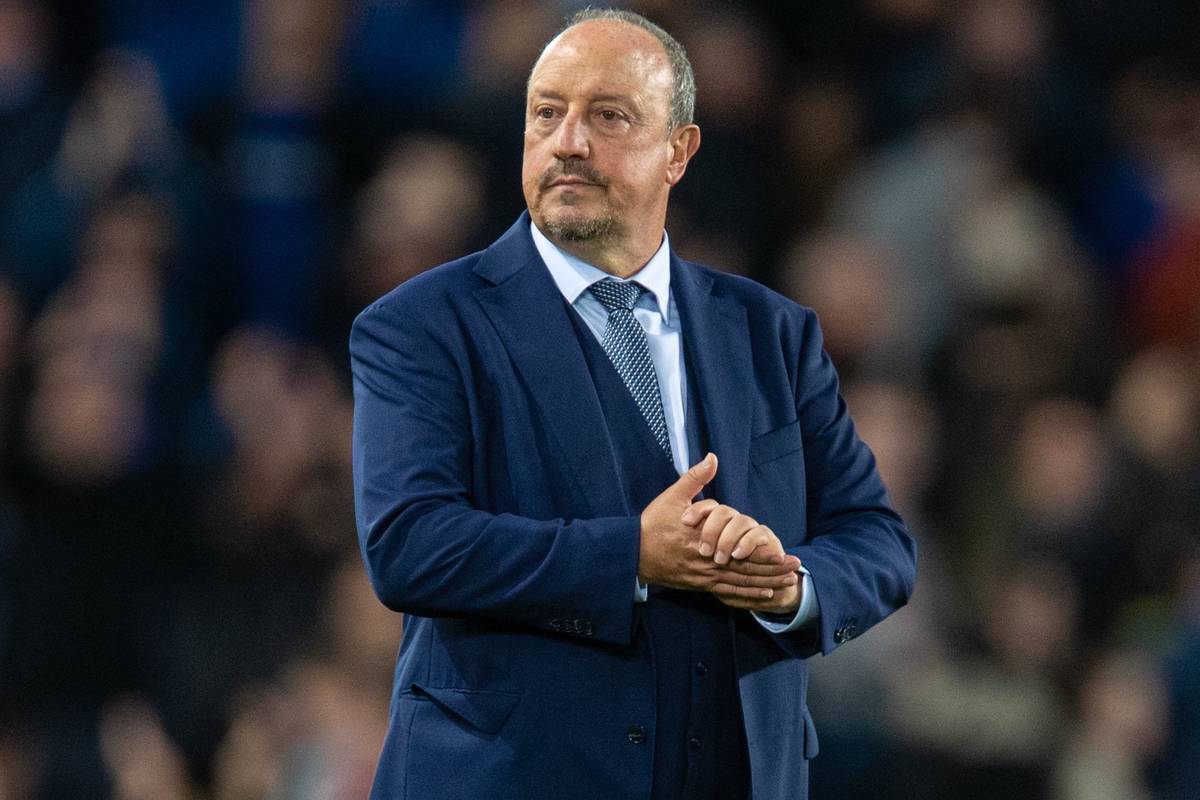 The current form Liverpool have seen themselves in this season is something former Liverpool manager, Rafa Benitez is all too familiar with; from his times at both the Merseyside Reds and the Merseyside Blues.
But unlike the current manager, Rafa Benitez was one who clearly acknowledged the importance of the club's former owners making the right signings and at the right time, during his time managing Liverpool under Hicks and Gillett.
That been a story for another time, the Spaniard doesn't completely write off his former club as they face off against Napoli in the Champions League.
In fact, he has outlined specific players he fancies to give Napoli problems to think about in the Tuesday night fixture.
Rafael Benitez, the former head coach of Liverpool and Napoli, has listed Mohamed Salah and Victor Osimhen as two of the five players that could make a difference in Tuesday's Champions League match between the two sides.
On November 1, Napoli and Liverpool will square off at Anfield in the sixth match of the Champions League group stage.
Earlier this season, the Serie A team won the reverse match, which was played at the Stadio Diego Armando Maradona, 4-1.
When asked to select the Liverpool and Napoli players that may have the largest impact on the game in an interview with Il Corriere Dello Sport before to the game, Benitez responded:
"Clearly, Salah, but I think Alisson is also a central figure."
He added, "I could be unfair: I pick Osimhen, but also Kvara [Khvicha Kvaratskhelia] and [Stanislav] Lobotka."
The Tuesday night fixture based on Liverpool's current form has Napoli the favorites to win the fixture and top the Champions League group against Liverpool to place them at 15 points.
But the Reds can put their fates in their palms if they can turn the game around like they did against Barcelona at Anfield for a 4-0 victory at home. However, that thought alone is wishful thinking on the part of Liverpool fans.