Prophet slammed 21-Year jail term for raping stepdaughter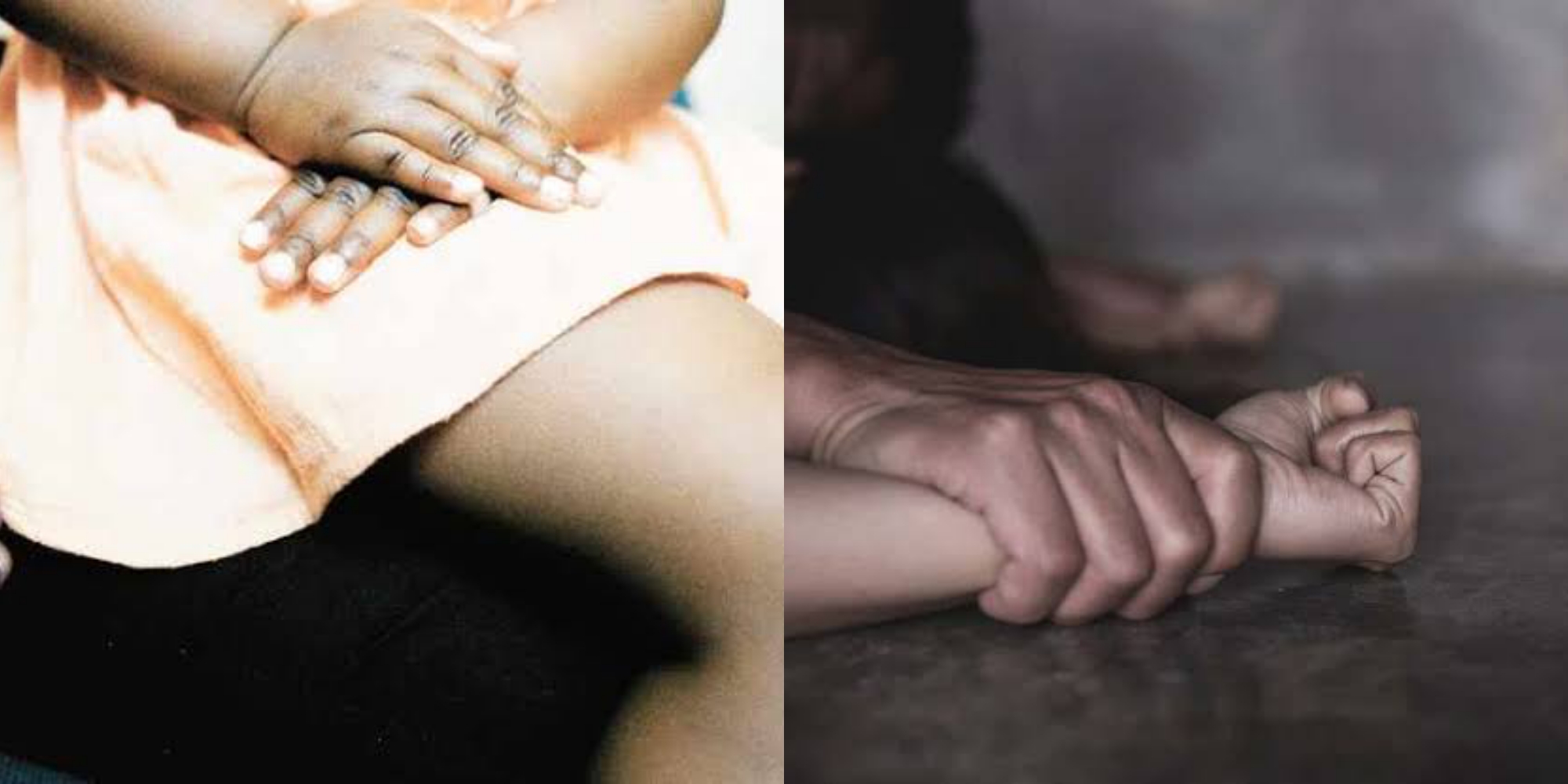 A prophet in Akwa Ibom State, Anwana Peter Essien, has been sentenced to 21 years in prison for raping his 10-year-old stepdaughter.
The convict, who is a prophet with the Restoration Bible Church, was found guilty of raping his stepdaughter, which he admitted to committing.
According to reports, the incident happened on August 9, 2019, when the victim and her younger sister were brought to their stepfather's house for a holiday.
The court described the prophet's conduct as "bizarre and degrading" and "most despicable and depressing."
Justice Okon Okon, who presided over the case, held that the confession was direct, positive, and unequivocal and that the accused had sexual intercourse with his stepdaughter.
The court held that the evidence of the prosecution witnesses, including the victim and the medical doctor who examined her, was enough to establish the parameters for the proof of rape.
In other news the Rivers State Government has refuted claims circulating on social media that the son of Governor Nyesom Wike was shot dead in the United States of America.
The state Commissioner for Information and Communication, Chris Finebone, made the clarification while responding to a trending post on social media that Wike's son was killed in the US over the governor's alleged actions in the just-concluded Presidential and National Assembly elections in Rivers State.
The post, which was titled 'Breaking News: Wike's only son shot dead in California, US over father's act in Rivers election,' showed the governor's son in a convocation gown at his graduation in a United Kingdom University last year.
He was flanked by Wike, his wife Justice Suzette, and their daughter, posing for the cameras.
Finebone, in a statement titled 'Yet again, another lie,' sent to newsmen in Port Harcourt on Wednesday, said that the governor neither has a son nor any child in the United States.
He said the post was the handiwork of wicked people who were bent on blackmailing and tarnishing the image of the Rivers State Governor. He urged members of the public to disregard the post. Read MORE