PDP Wins Over APC In Polling Unit 12, Ward 02 of Gusau In Zamfara State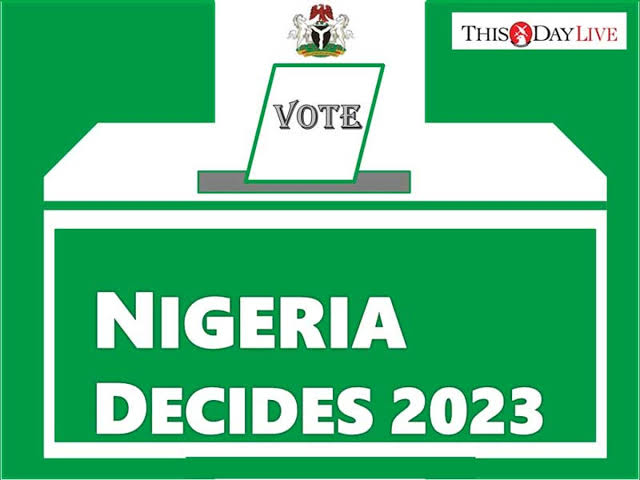 Polling Unit 12, Ward 02 of Gusau Local Government Area in Zamfara State, Nigeria, the candidate of the People's Democratic Party (PDP), Lawal has won with a significant margin over the candidate of the All Progressives Congress (APC).
According to the reported figures, Lawal received 384 votes while the APC candidate received 82 votes. It is important to note that this result only represents one polling unit and should not be used to make predictions about the overall outcome of the election.
It is also worth noting that election results are subject to verification and validation by the relevant electoral bodies, and may be subject to legal challenges. We should wait for official results and announcements from the Independent National Electoral Commission (INEC) before drawing any conclusions about the election outcome.