Nigerian Universities training students for jobs that no longer exist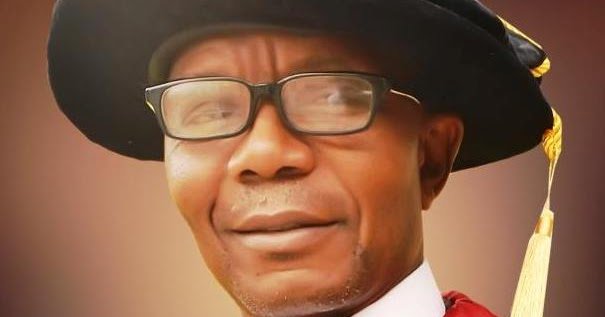 On Tuesday, Labode Popoola, the vice chancellor of Osun State University, revealed that Nigerian universities are training students for jobs that no longer exist.
Popoola made the assertion in a lecture delivered in Kaduna at the maiden postgraduate lecture series of Kaduna State University (KASU).
The vice chancellor said that the development was in sharp contrast with what obtained in world class universities which were training students for future jobs.
The don said that the absence of meaningful research in the universities has crippled the quest for creativity and innovation required to unleash sustainable development.
He said contemporary Nigerian universities and research systems cannot contribute to national development due to absences of academic culture that drives process for good governance.
According to him, graduates of world class universities are sought after because they carry out leading-edge research and are engaged in technology transfer.
"This can only be obtained where there is high concentration of talented lectures and students, abundant resources and favourable governance," he said.
"But what do we see in Nigerian universities; poor funding, poor planning, collapse of academic culture, corruption and blurred vision among others."
He advised the academia in Nigeria to come up with new ideas and engage the rest of the world through inter and multidisciplinary research collaboration.