Obama calls for peace ahead of Kenya's election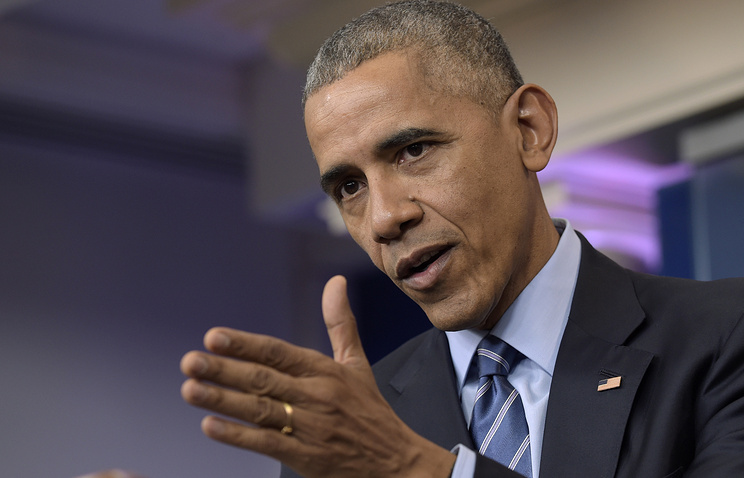 Former U.S. President Barack Obama has called on Kenyans to remain calm and reject tribalism as they prepare to vote in elections on Tuesday that have raised fears of violence.
"To move forward, Kenyans have to reject a politics of tribe and ethnicity, and embrace the extraordinary potential of an inclusive democracy," he said.
Eight candidates are vying for president in the race, which is expected to come down to a two-man showdown between President Uhuru Kenyatta, 55, and opposition candidate Raila Odinga, 72.
Obama, whose father was Kenyan, urged the nation's leaders to reject violence, while calling on security forces to act professionally and for the sides to "work together no matter the outcome."
He called on the nation to build confidence in its new constitution and avoid the "needless pain and agony" prompted by the violence that followed the 2007 elections, when many believed Odinga was rigged out of victory and 1,200 people were killed.
"The Kenyan people as a whole will be the losers if there is a descent into violence," he said.
"You can make clear that you will reject those that want to deal in tribal and ethnic hatred.''
"As a friend of the Kenyan people, I urge you to work for a future defined not by fear and division, but by unity and hope," said Obama, who served as president of the U.S. 2009-2017 and visited Kenya nearly two years ago.