National Intelligence Agency denies Mohammed Dauda's return as DG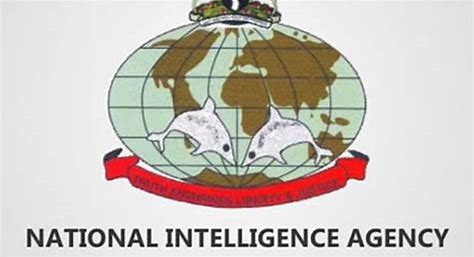 The National Intelligence Agency (NIA) has debunked as false and misleading reports making the rounds that the Court of Appeal Abuja Division has reinstated Mohammed Dauda as Director General.
A statement signed by A. H. Wakili, Head of Legal Department, stated for purpose of clarity that "Mohammed Dauda was never a substantive Director General of the NIA.
According to the statement, Mohammed Dauda, "only acted in that capacity temporarily after the tenure of Ambassador Ayo Oke and a brief acting stint by Ambassador Arab Yadam, until Ambassador Ahmed Rufai Abubakar was appointed substantive Director General by President Muhammadu Buhari.
"The matter decided by (the) National Industrial Court and the Court of Appeal related to the dismissal of Mohammed Dauda as the director of NIA for several infractions and breaches.
"The substance of the present appeal for which judgment has been passed relates only to procedural matters with respect to the dismissal.
"The case in respect of the infractions and breaches is still pending for adjudication," the statement noted.
It said that, "this false and misleading story was obviously planted by Ambassador Mohammed Dauda and his cohorts to mislead the public.
"Meanwhile, a true certified copy of the judgment of the Court Appeal is being awaited to be studied for informed further action," the statement declared.