N30 trillion scam: Dana Group, Huawei Technologies to appear before Senate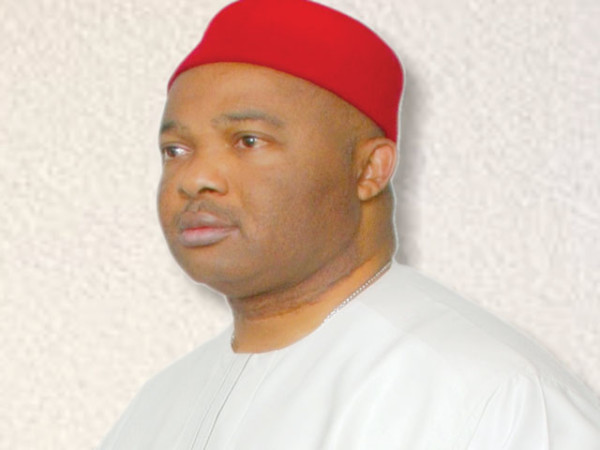 The Senate Joint Committee on Customs, Excise and Tariff and Marine Transport has directed Dana Group and 12 other companies, allegedly involved in N30 trillion revenue scam, to appear before it or face the full wrath of the law on Monday.
The Chairman of the committee, Sen. Hope Uzodinma, who made this known in a statement on Friday in Abuja, said the committee was giving the companies the last opportunity to appear before it.
The companies are A-kehnal Integrated & Logistics Limited, Don Climax/Skyaim, Gagsel International, Africa Tiles & Ceramics and Network Oil & Gas.
Others are IBG Investment Limited, BUA International Limited, Huawei Technologies, Indorama Petrochemicals,  StarComms Plc, African Industries and African Wire and Allied.
Uzodinma revealed that the investigative hearing had so far led to the recovery of more than N120 billion from erring companies and vowed to follow up on others.
He further disclosed that the committee had resolved to direct the Nigeria Customs Service (NCS) to start issuing Demand Notice (DM) to companies found culpable in the ongoing investigation.
According to him, the demand notice is to ensure the companies return monies due to the Federal Government.
He added that companies found to have been involved in round tripping and money laundering would be charged to court with immediate effect.
"The committee has only taken the first batch of the companies invited. Only 61 companies have been interrogated and over 2000 companies are still expected to appear before us. During the committee sitting on Friday, 18th August most of the companies' representatives heaped praises on the committee for what they described as a thorough job," he said.