Man bags one year in prison over $240,000 romance fraud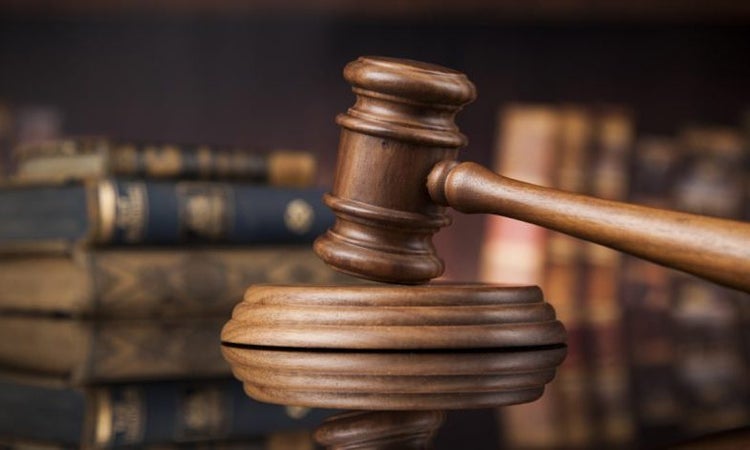 On Thursday, a Federal High Court sitting in Port Harcourt sentenced one Moses Igweneme to one-year imprisonment for his involvement in $240,000 romance scam, conspiracy and money laundering.
The convict was said to have swindled his victim, one Chantai Meadery, in February 2018 through a dating app with the promise to build a future together in Switzerland.
The defendant initially pleaded not guilty but at the resumption of hearing on Thursday, he changed his plea to guilty, prompting the prosecuting counsel, T.M. Iko, to call one witness to review the fact of the case and tendered exhibits.
Iko urged the court to convict the defendant as charged and order the restitution of the total sum of $240,000 to the victim (Chantai Meadery). Ruling on the matter, Justice A.T. Mohammed of Federal High, Port Harcourt, convicted and sentenced Igweneme to one-year imprisonment.
Justice Mohammed consequently ordered total restitution of the sum of $240,000 to the victim. TopNaija gathered that the defendant had so far returned the sum of $100,000 out of the $240,000 received from his victim.
The circular went further to categorically state that all receipts, either printed or electronically generated, or any form of electronic acknowledgement of money transactions, will attract the stamp duty of N50.
The agency also clarified that it is the only body authorised to collect such duties because "the Federal Inland Revenue Service is the only competent authority to impose, charge, and collect duties upon instruments specified in the schedule to this act if such instrument relates to matters executed between a company and an individual, group or body of individuals."
The instruments subject to charge, as listed in the circular, include; fixed duty instruments such as Power of Attorney, Certificate of Attorney, Proxy forms, Appointment of receivers, Memorandum of Understanding, Joint Venture Agreements, Guarantors form, Ordinary agreements and Receipts; and Ad-valorem instruments such as Tenancy or lease agreements, legal mortgage or debentures, Sales agreements and Deed of assignments.
Enjoy unlimited access > DOWNLOAD TopNaija App free on Play Store now!
Follow us on Instagram
|
Advertise With Us
|
Promote Your Music