Kylian Mbappe had discussions with Liverpool prior to Real Madrid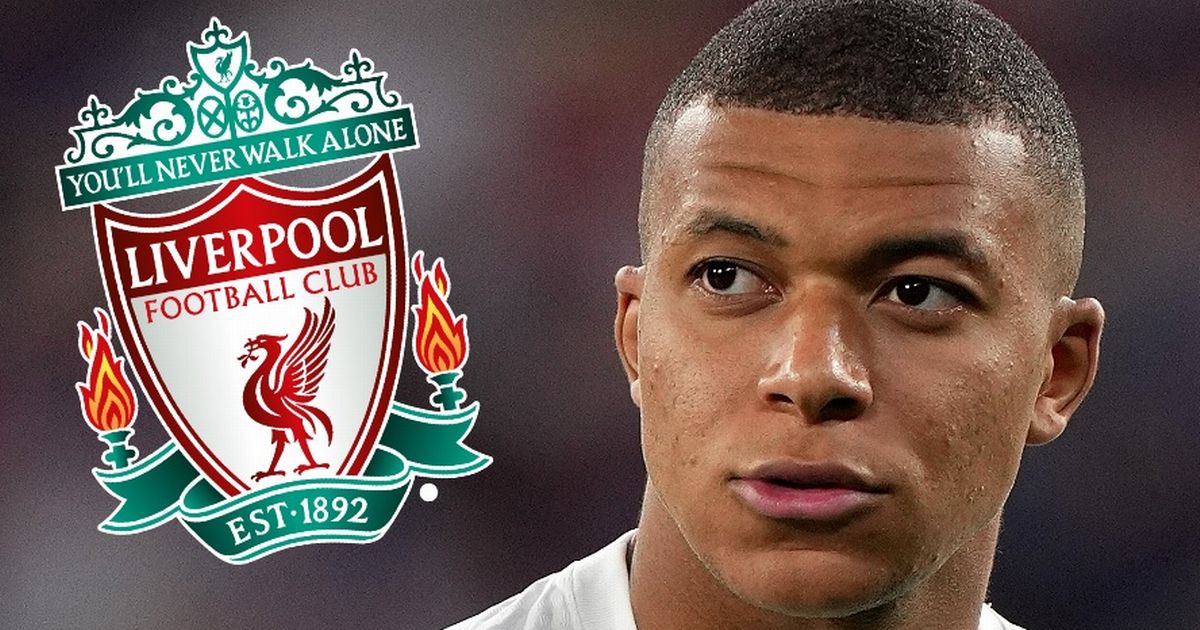 There was a time when the phrase 'Mbappe 2020' was a famous phrase amongst Liverpool supporters.
It turns out they weren't entirely wrong to wish it, as it has been revealed by the man himself that the Merseyside club actually showed interests in him even prior to his Paris Saint Germain move from AS Monaco.
The PSG forward and now controversial figure, revealed this in an interview while coming out to clarify his decision for signing another contract extension as opposed to the rumored Real Madrid move.
In his statements, he revealed he and his camp actually did have conversations with Liverpool for a summer move before Real Madrid came into the conversation, but Real Madrid were strong suitors based on his own dreams to play for the Los Blancos.
In quotes, he said:
"We talked a little bit, but not too much. We talked a little bit. I talked to Liverpool because it's the favorite club of my mum, my mum loves Liverpool. I don't know why, you will have to ask her" he revealed.
"It's a good club and we met them five years ago. When I was in Monaco I met them. It's a big club" he added.
Obviously, the Liverpool connection isn't quite farfetched, and who knows, maybe one day, Kylian can fulfill his mother's dream of playing for the Anfield club, should his dream club not come calling again.
Perhaps, Liverpool might live up to its slogan, 'You'll Never Walk Alone'.