Key positions in House of Representatives to be announced today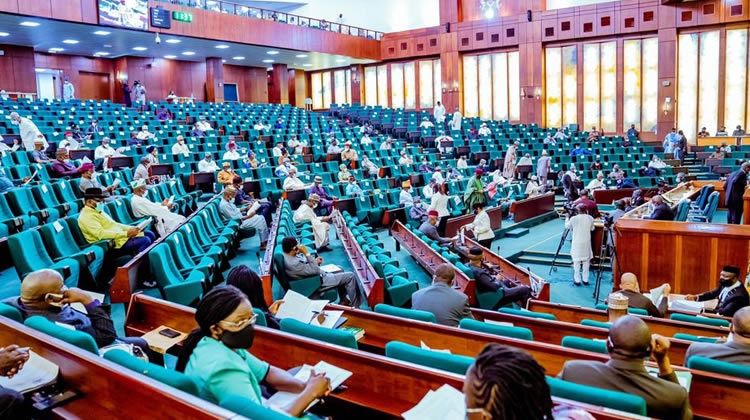 The Speaker of the House of Representatives, Hon. Tajudeen Abbas, is set to unveil the names of the Principal Officers as legislative activities resume on Tuesday, according to Nigerian Tribune sources.
Barring any last-minute changes, this announcement will mark a significant step in the composition of key positions within the House.
Prior to the recent Sallah recess, Speaker Abbas had already appointed the members of the Selection Committee, which he will personally chair. Assisting him in this capacity will be Deputy Speaker, Hon. Benjamin Kalu, who will serve as the Deputy Chairman of the committee.
The Selection Committee, as outlined in the 10th edition of the Standing Order, is entrusted with the responsibility of nominating the Chairmen of various Standing Committees within the House. To ensure a fair representation, representatives from each of the 36 States and the FCT Caucuses will be nominated to serve as members of this committee.
Regarding the ruling All Progressives Congress (APC), several members have been proposed as part of the Body of Principal Officers. Hon. Julius Ihovbere is being considered for the position of Majority Leader, while Hon. Abubakar Halims (APC-Kogi) is a potential candidate for the role of Deputy Majority Leader.
Additionally, Usman Kumo (APC-Gombe) has emerged as a contender for the position of Chief Whip. However, the identity of the nominee for the Deputy Chief Whip from the South West region remains undisclosed at the time of reporting.
On the Minority Caucus side, Hon. Kingsley Chinda has been selected as the Minority Leader. Joining him in the leadership team is Hon. George Ozodinobi (Labour Party – Anambra) as the nominated Deputy Minority Leader. It is worth mentioning that following the inauguration of the 10th Assembly, the PDP Caucus had announced the adoption of Hon. Ali Isa (PDP – Gombe) as the Minority Whip.
As the official announcement of the Principal Officers approaches, anticipation grows within the House of Representatives. The unveiling of these key positions will shape the direction and dynamics of legislative activities in the coming months.
Stakeholders and observers eagerly await the Speaker's announcement, which will provide clarity on the leadership structure and set the tone for the House's operations.