Inspector General Of Police Sentenced To Three Months In Prison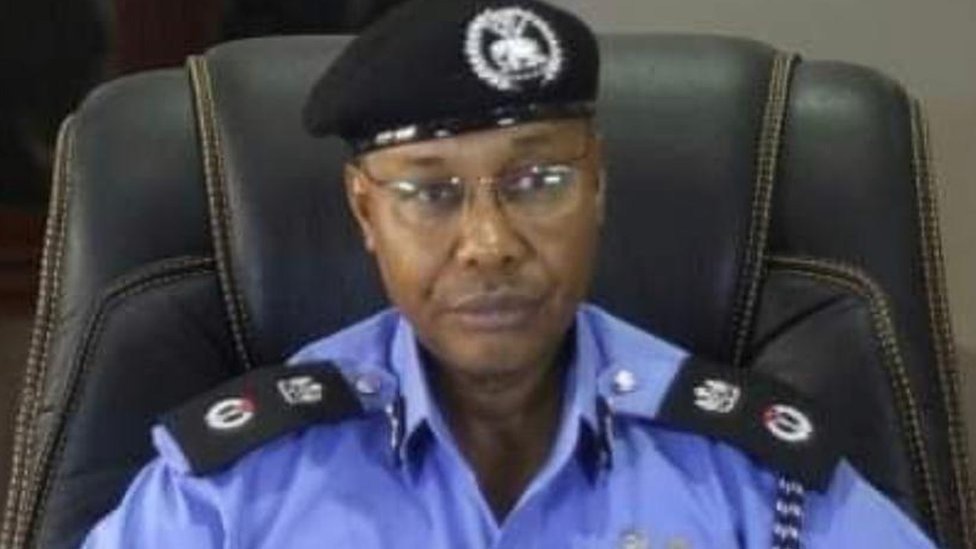 Usman Alkali Baba, the Inspector-General of Police, IGP has been sentenced to three months in prison by a Federal High Court in Abuja.
A Federal High Court in Abuja sentenced Usman Alkali Baba to three months in jail for defying a court order.
On Tuesday, November 29, 2022, Justice Olajuwon issued the decision in response to a petition brought by a former police officer, Patrick Okoli, who claimed he was unjustly and compulsorily retired from the Nigeria Police Force.
The court ruled that the police chief should be imprisoned for three months or until he obeys the orders issued on October 21, 2011.
The court further ordered the petitioner to pay N10 million (Ten Million Naira) being special, and also for general damages for the unlawful, illegal, and unconstitutional deprivation of his (Patrick's) rights and privileges as a Senior Officer of the Nigeria Police Force from 1993 to the present.
Soon, more information…