Insecurity: NURTW to begin e-tracking of vehicles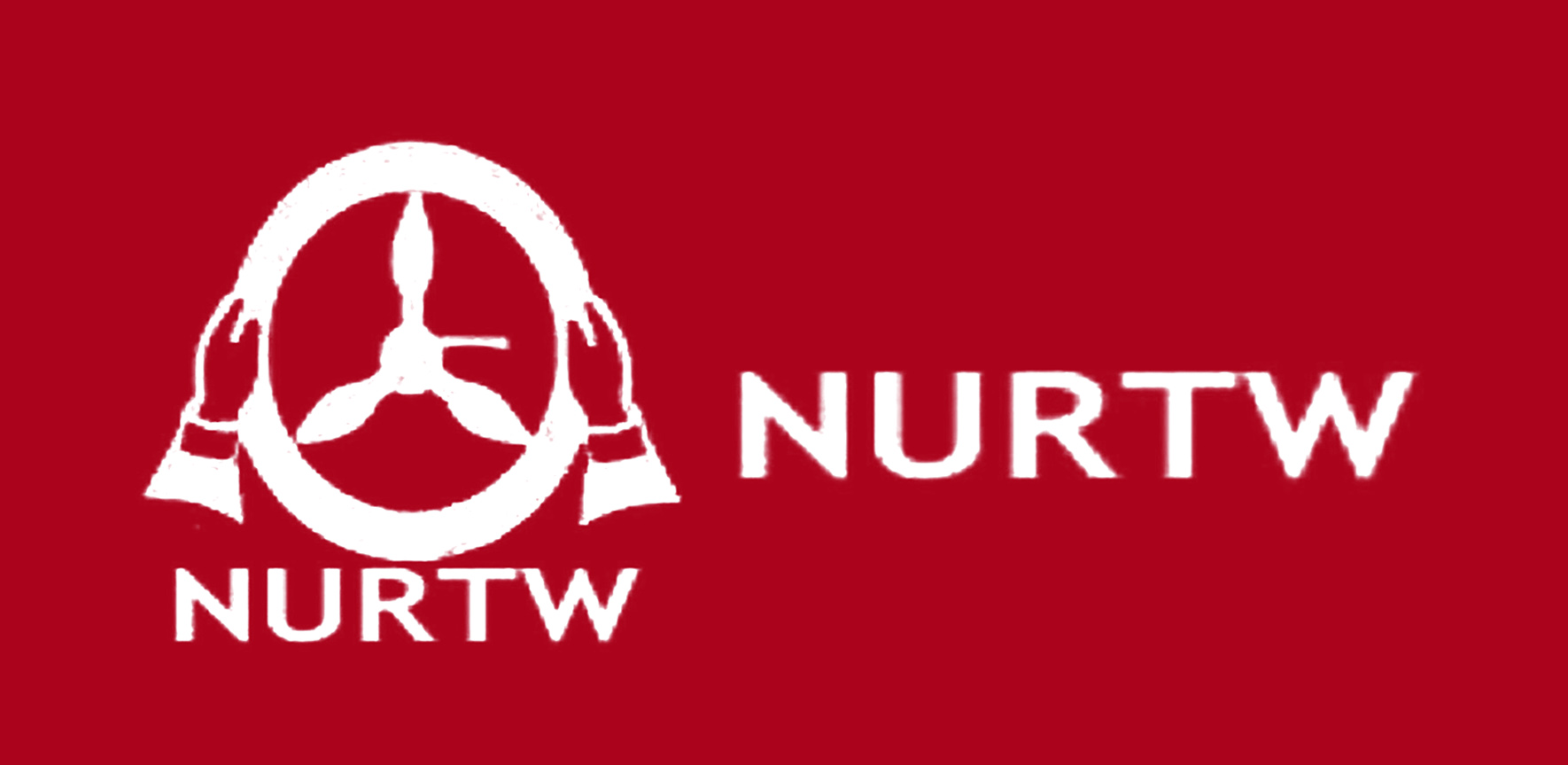 President of the National Union of Road Transport Workers (NURTW), Alhaji Tajudeen Baruwa, has announced that the union has started electronic tracking (e-tracking) of its vehicles to guarantee safety on highways.
Speaking to reporters in Osogbo on Tuesday after its National Executive Council meeting, President of NURTW who was accompanied by the Deputy President and General Secretary disclosed that the resolution was based on crime rate on highways, particularly the abduction of drivers and travellers.
Baruwa said, "We admonish our members to be security conscious, the issue of insecurity is worrisome. Many of our members have been kidnapped across the country.
"We have lost many of them to the menace of insecurity and without compensation to their families from the government.
"So we really need to be careful and vigilant when we are on the steering. E-tracking policy will help the safety of passengers and our members after we put it to use."
While appealing to the government to speed up the provision of palliative to its members, Baruwa stated that the Covid-19 pandemic likewise affected its members' source of income.
He said, "Our members were seriously hit by the hardship brought by COVID-19. We appeal to the Vice President, Yemi Osinbajo to hasten the delivery of the palliative FG promised our members. We urge FG to make sure that our members benefit from the survival fund."
Baruwa further criticised the decision of some State governments, particularly in the southwest prohibiting the union, appealing to the affected state governments to revoke the decision of the union to look for compensation in court.
He stated, "We kick against the decision of some state government like Oyo, Ogun, and Ondo states proscribing our union, it is unlawful. We are an independent union like NUT, TUC which are under Nigeria Labour Congress.
"We appeal to the government to reverse the decision and not use politics to ruin our union. The issue must be resolve else we will go to court to enforce our rights."
✅Enjoy Complete Primary & Secondary Education Online CLICK HERE!💃
PASS WAEC, BECE, POST-UME, COMMON ENTRANCE IN 1 SITTING🙌