The Most Important Skill Every Nigerian Entrepreneur Needs To Succeed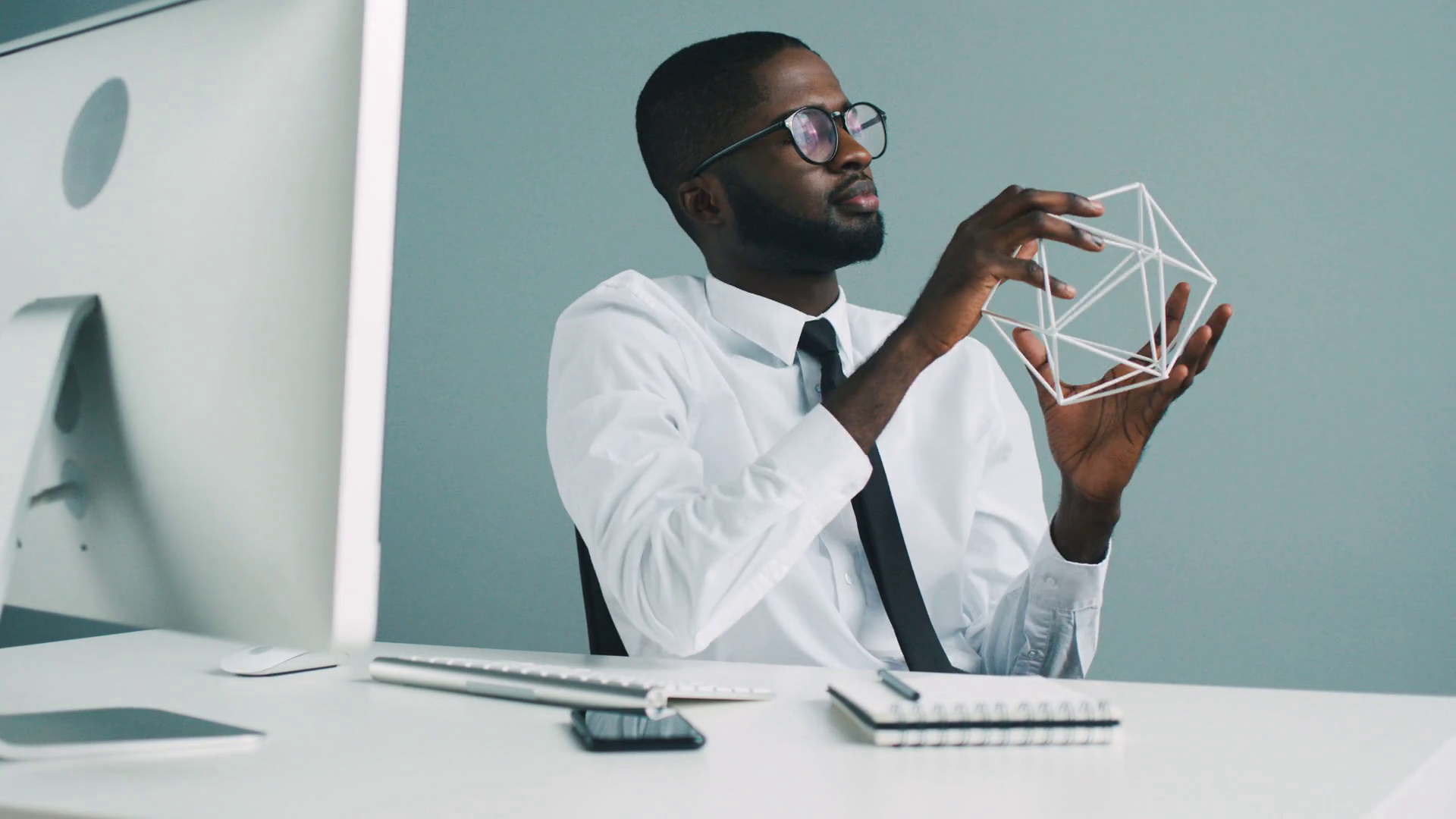 Tough times are here, and only tough people will make it out unscathed. Businesses are starting up daily, and at the same time, a lot more are shutting down every hour.
What drives the success of any entrepreneur? Could it be luck? Could it be grace? Could it be the startup capital? Or could it be all of the above?
Many will say it's a difficult metric to quantify. Some will throw around different opinions on what makes a real successful entrepreneur. But after all is said and done, it all comes down to one important thing: Perseverance!
Perseverance is the most important skill any potential African or Nigerian entrepreneur will need to succeed. In the midst of fear, uncertainty, lack of capital, economic doom, and even growth, perseverance is the one quality that's in any African or Nigerian entrepreneur who makes it out alive.
Without perseverance, you'd stop half way. If you tried a bit harder but not well enough, you'd stop when you're almost there.
The real victors persevere and eventually become leaders in their industries. They move on to their next ventures and subsequently serve as mentors to others.
No matter how smart, lucky, or connected an individual is, when put to the test in extreme conditions, almost everyone breaks. It's not human weakness because weakness or strength varies per individual. It's largely motivated by the drive to continue pushing, changing tactics, moving in spite of the wind blowing aggressively, docking when the time is right, and continuing again.
Those who persevere and are smart about it can never be classified as common entrepreneurs. They become millionaires and billionaires. They become fulfilled, and their stories become a source of inspiration for every aspiring entrepreneur to follow.
Elon Musk strived; after selling Paypal, had failing companies, but eventually became successful again. Nigerian entrepreneur, Mike Adenuga from the days of being a taxi driver, is today the owner of one of the largest telecommunication companies in Africa called Glo. Simdul Shagaya moved from multiple failed startups to eventual successes like E-motion, Dealdey, & Konga. And Jason Njoku persisted from about eleven failed startups to finally a successful Iroko TV, and a lot more stories follow.
Behind every one of these successful individuals is a great story of perseverance.
If you'll succeed in business or life, you must persevere and be smart about it. Anyone can achieve anything as long as the mind is stuck on the destination, has a good plan, a great team, some capital, then, no wind of discouragement or regression can shake it.
Tenacity of purpose is supreme!
Always remember that "perseverance is the hard work you do, after you get tired of doing the hard work you already did." – Newt Gingrich.
What are your thoughts on the most important skill every Nigerian entrepreneur needs to succeed in business? Let me know by leaving a comment below.