If Only He Knew Messi—Fabregas Blasts Canelo Alvarez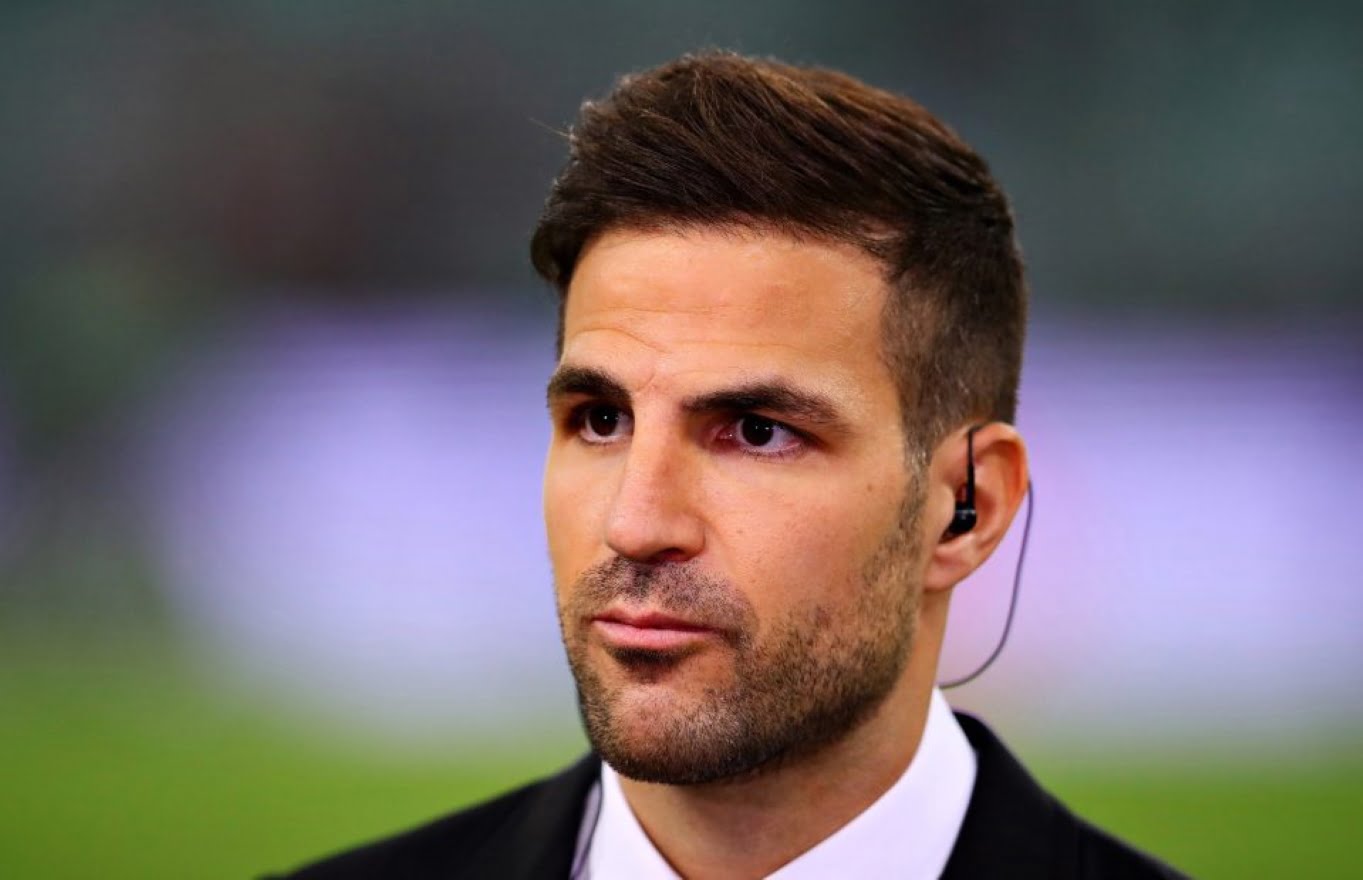 Canelo Alvarez, a Mexican boxing Champion created the headlines with his criticism of Lionel Messi against his country, Mexico in their last group stage game, comments Cesc Fabregas has issues with.
Cesc Fabregas, a former Spain international, criticized Canelo Alvarez for threatening to hit Lionel Messi.
In his criticism of Messi during their World Cup match on Sunday, Alvarez charged the Argentine captain with disrespecting Mexico.
The 2022 FIFA World Cup match between La Albiceleste and Mexico ended in a 2-0 La Albiceleste victory, and the Middleweight boxing champion alleged that PSG sensation Neymar threw the Mexico flag to the ground and wiped the floor with it.
A closer look at the video, however, revealed that Messi was merely taking off his shoes after the match with the Mexican flag lying on the ground.
Canelo advised Messi to avoid interacting with him in public, but Fabregas, a former teammate of Messi's at Barcelona, has since defended the Argentina captain.
"You neither know the person, nor do you understand how a locker room works or what happens after a game," Fabregas wrote on Twitter.
Fabregas, a former player for Arsenal, Chelsea, and Barcelona, continued by stating that after games, players typically leave their shirts on the ground before having them picked up for washing.
Now, Messi and his colleagues will try to defeat the Robert Lewandowski-led Polish team in their upcoming match in order to have any chance of moving on to the World Cup's knockout rounds.