I have no Premier League intentions — Luis Enrique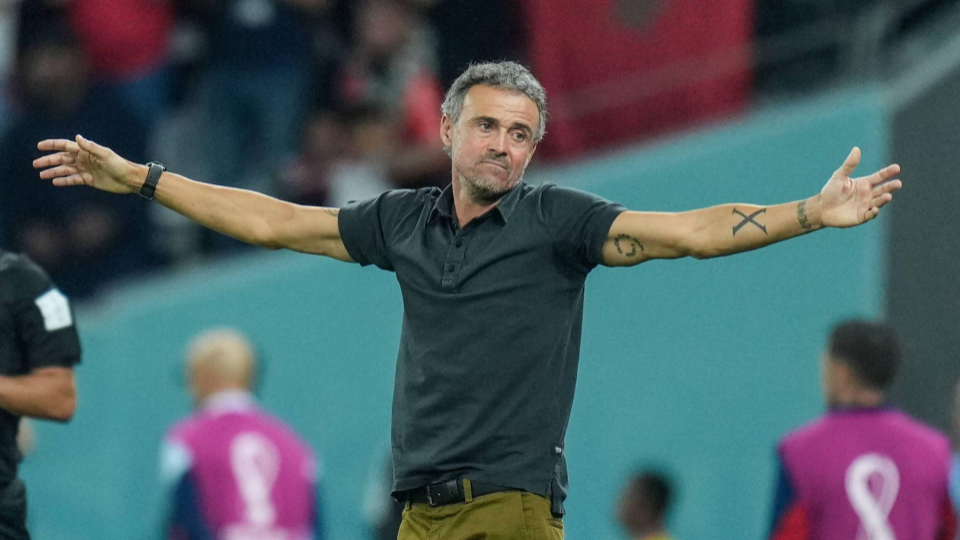 Luis Enrique, the former head coach of the Spanish national team, has dismissed rumors of his appointment as a manager for any Premier League club in the upcoming season.
Luis Enrique, who resigned from his role after Spain's FIFA World Cup exit last year, stated that he is not ready to manage a Premier League club and has no interest in doing so despite reports linking him to the Tottenham job.
Since the World Cup, Enrique has avoided reading Spanish media and only focuses on the English press. He revealed this while speaking on SER Gijon on Wednesday. He noted that he would like to work in England, but not with just any Premier League team. He wants to manage a team that can achieve significant accomplishments. However, he stated that such an opportunity would be very rare and challenging to come by.
Enrique said, "I wouldn't go to any Premier League team. It would have to be a very important team to take it, although it would be very difficult for me to face Spain. I have had offers from national teams but not from clubs. I don't know if I will be ready."
The former Barcelona manager was rumored to be a potential candidate for Tottenham's next manager after Antonio Conte's departure. Still, Enrique has distanced himself from these reports, stating that he will not take any job just for the sake of being a manager. He emphasized the importance of being calm and enjoying things that he likes while also acknowledging that it is impossible to control what people say about him.
Enrique's comments come at a time when several Premier League clubs are searching for new managers, including Tottenham, who have been without a manager since sacking Conte. Tottenham's search for a new manager has been lengthy and has seen several high-profile names linked to the job.
However, Luis Enrique did stress that he wouldn't turn down an opportunity should a bigger club come calling if this quote is anything to go by states:
"I follow above all the Premier [League] because I would like to go to England to work," Luis Enrique told Cadena Ser radio on Wednesday.