He Better Leaves Tottenham If He's Serious—John Terry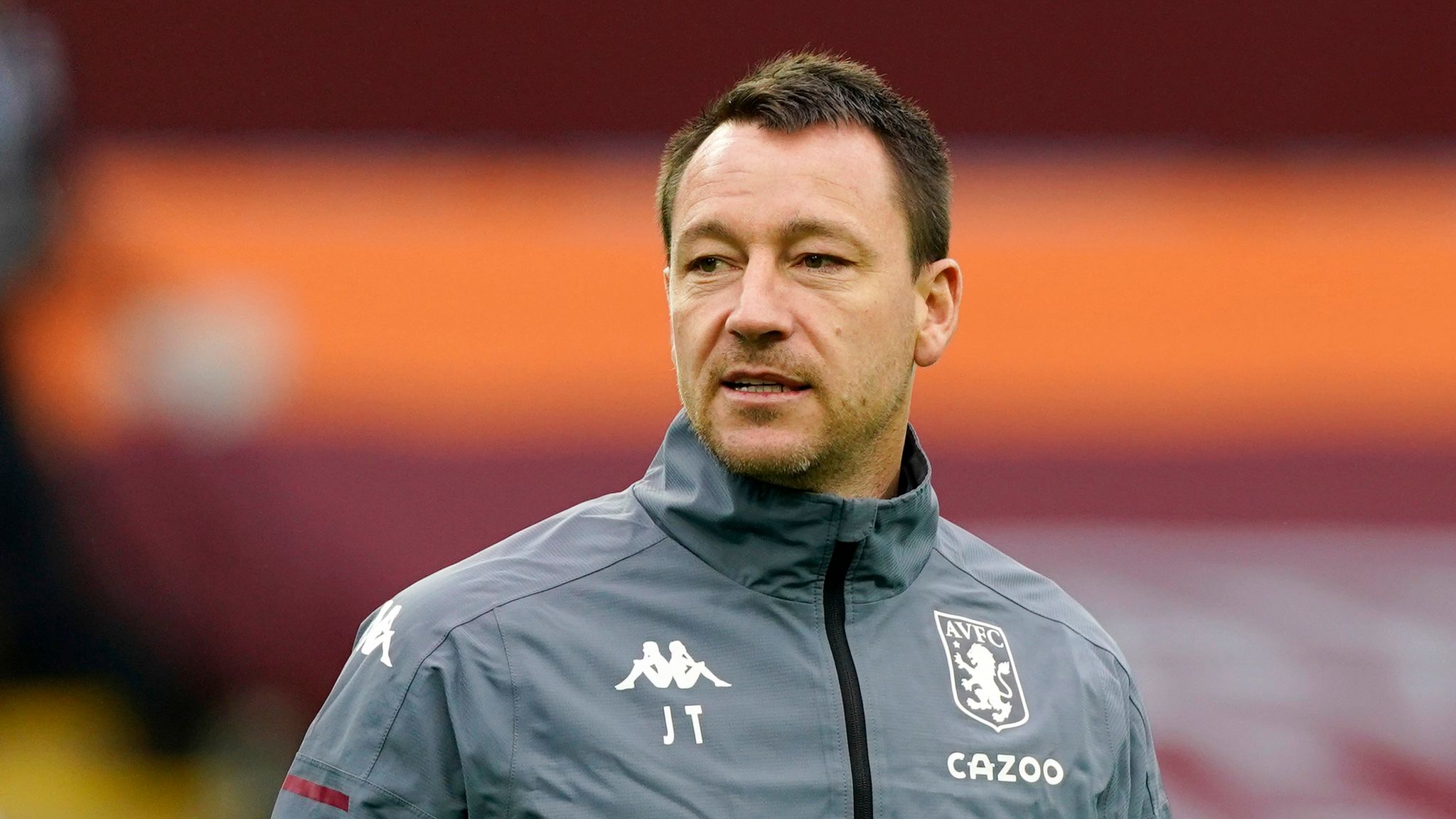 It is safe to say that John Terry won't be getting any dinner invitations from Daniel Levy considering his blunt statement on beIN SPORTS to Tottenham star, Harry Kane.
For the Chelsea legend and former defender, he believes the time is ripe for Harry Kane to have a rethink over his future at the North London club if considers it a priority to win a medal.
Harry Kane needs to leave Tottenham as soon as possible if he wants to win anything before his retirement, according to Chelsea icon John Terry.
Terry is adamant that the England captain has nothing to gain from playing for Antonio Conte's Tottenham.
Kane has played 408 times for the north London club throughout the course of his entire professional career, scoring 261 goals.
Despite ranking third all-time in Premier League goals scored, Kane has not received any honors while playing for Tottenham.
Speaking on beIN SPORTS, John Terry said:
"I think Harry Kane has got ambitions to go and win trophies – he's clearly not going to do that at Tottenham is he? Let's be honest. He's not, clearly. Let's be honest with ourselves," he said on beIN SPORTS.
"He's one of the best strikers in the world. He wants to win trophies. He wants to play for the best and biggest teams.
"Spurs are not that, Spurs are not going to give him what he wants. He wants to finish his career with some trophies."