Gunmen kill three NSCDC personnel in Imo State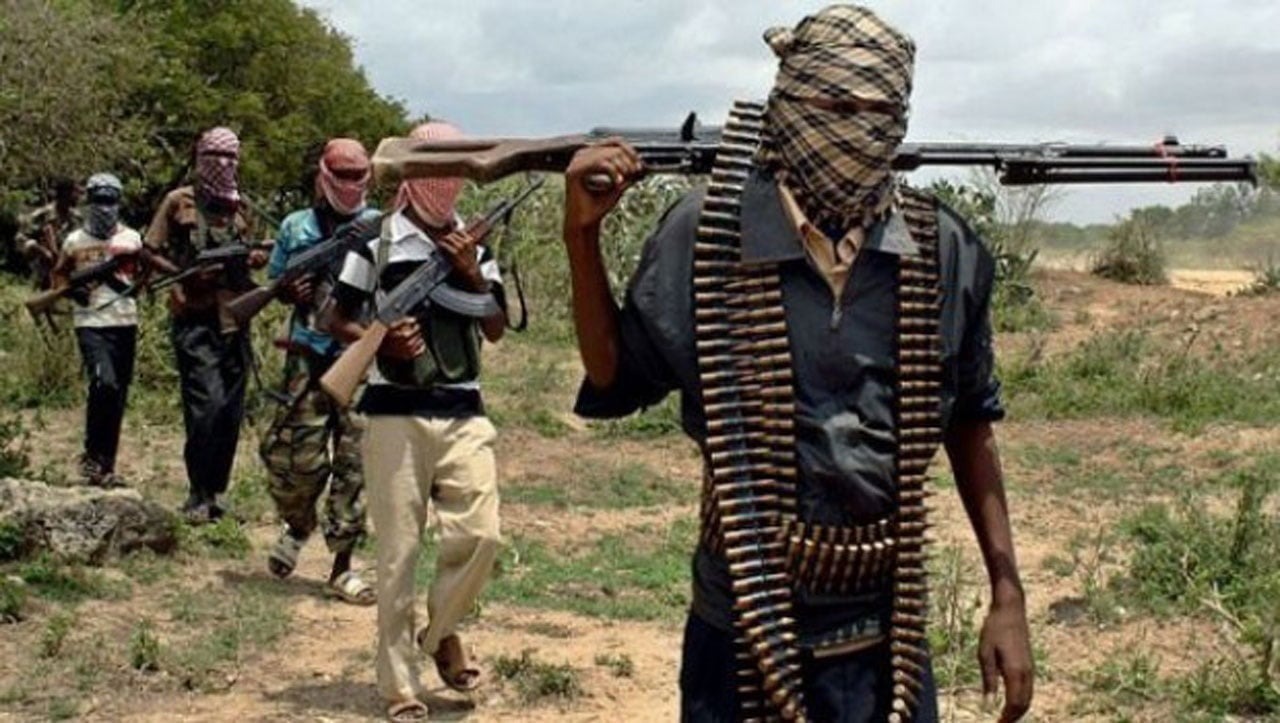 Three personnel of the Nigeria Security and Civil Defence Corps (NSCDC) have reportedly been killed by unknown gunmen in Imo State.
The incident occurred at EkeIsu market in Obiangwu Community in the Ngor Okpala Local Government Area of the state in the early hours of Monday.
According to a community source who spoke anonymously, the NSCDC personnel were riding in a vehicle when they were ambushed and killed by the gunmen.
The lifeless bodies of the victims were still at the scene as of the time of filing this report.
The incident has thrown the community into panic, with soldiers taking over the area.
The police spokesperson in the state, Henry Okoye, confirmed the killing of the three NSCDC personnel, adding that security operatives have moved into the community to restore normalcy.
The motive behind the attack is still unknown, and investigations are ongoing. The Imo State Police Command has promised to issue a statement on the incident later.
Meanwhile, the Executive Committee of the PDP in Igyorov Ward of Gboko Local Government Area of Benue State, suspended Ayu on Sunday, after passing a vote of no confidence on him for anti-party activities.
Speaking on the issue, Wike who was a guest on Sunrise Daily, stated that he supports the move because Ayu played a major role in the colossal failure of the PDP in the 2023 general elections.
"I am in support of the suspension," Wike replied when asked if he was behind the actions of the PDP officials in Benue.
"In fact if he (Ayu) had left before now, they would have said he has left and that was why the PDP failed the election," the governor buttressed his point.
"First of all, if you are a member of the party will you be happy with the way the party is today, it is only in this country that you see someone who has failed woefully and without any conscience would still like to occupy the position
"In advanced countries like you see and you are the head of the party, I feel like such a colossal failure you do not need anybody to tell you to turn in the towel
"So those in his ward from Benue are hungry, why are they angry before now Ayu ought to have left that office, people were saying we were pushing for Ayu to leave and that we had a hidden agenda to make PDP fail
"Ayu remained and PDP didn't win, you lost your unit as National Chairman you lost your ward, as National Chairman you lost your Local government, as National Chairman of the party not only did you take a distant third in the presidential election you also lost in the state gubernatorial election," Wike explained.