FAAN bans 2 immigration officers for extorting teenage traveller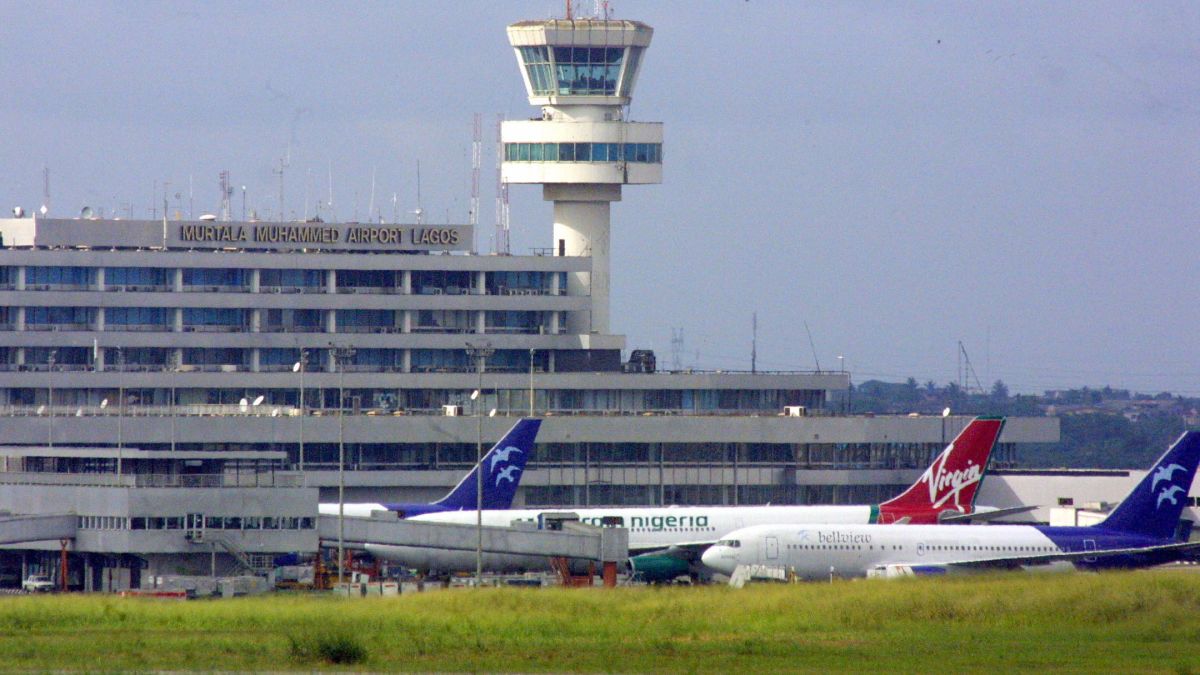 The Federal Airport Authority of Nigeria, has banned two officials of the Nigerian Immigration Service from any airport in Nigeria.
The two officials were confirmed to have extorted N8,000 from a 14-year old girl travelling to Canada at the Lagos airport.
The move, FAAN said, had become imperative to prevent further abuse of power by officers operating in airports across the country.
Read also: Collaboration between meter manufacturing companies in Nigeria to resolve metering issues
FAAN General Manager, Mrs Faithful Hope-Ivbaze, in a statement on Friday, noted that the agency took up the case after a tweeted allegation on February 19, 2022, by the mother of a 14-year old girl travelling on Lufthansa Airline.
In the statement which was titled "Re: Allegations of Extortion of Passenger at MMA", Hope-Ivbaze said the two immigration officials were banned from the airports after confirming the extortion at the Muritala Muhammad International Airport.
"Upon investigation, they found the allegation to be true, as the officers involved were identified with the help of footages on our CCTV facility, and the cooperation from the Nigerian Immigration Service.
''Consequently, the officers were made to refund the exact amount collected from the passenger. Their on-duty cards were also withdrawn permanently, and they have been banned from working in any Nigerian airport to serve as deterrent to others.''