Diner feeds Customers live centipede to eat in Lagos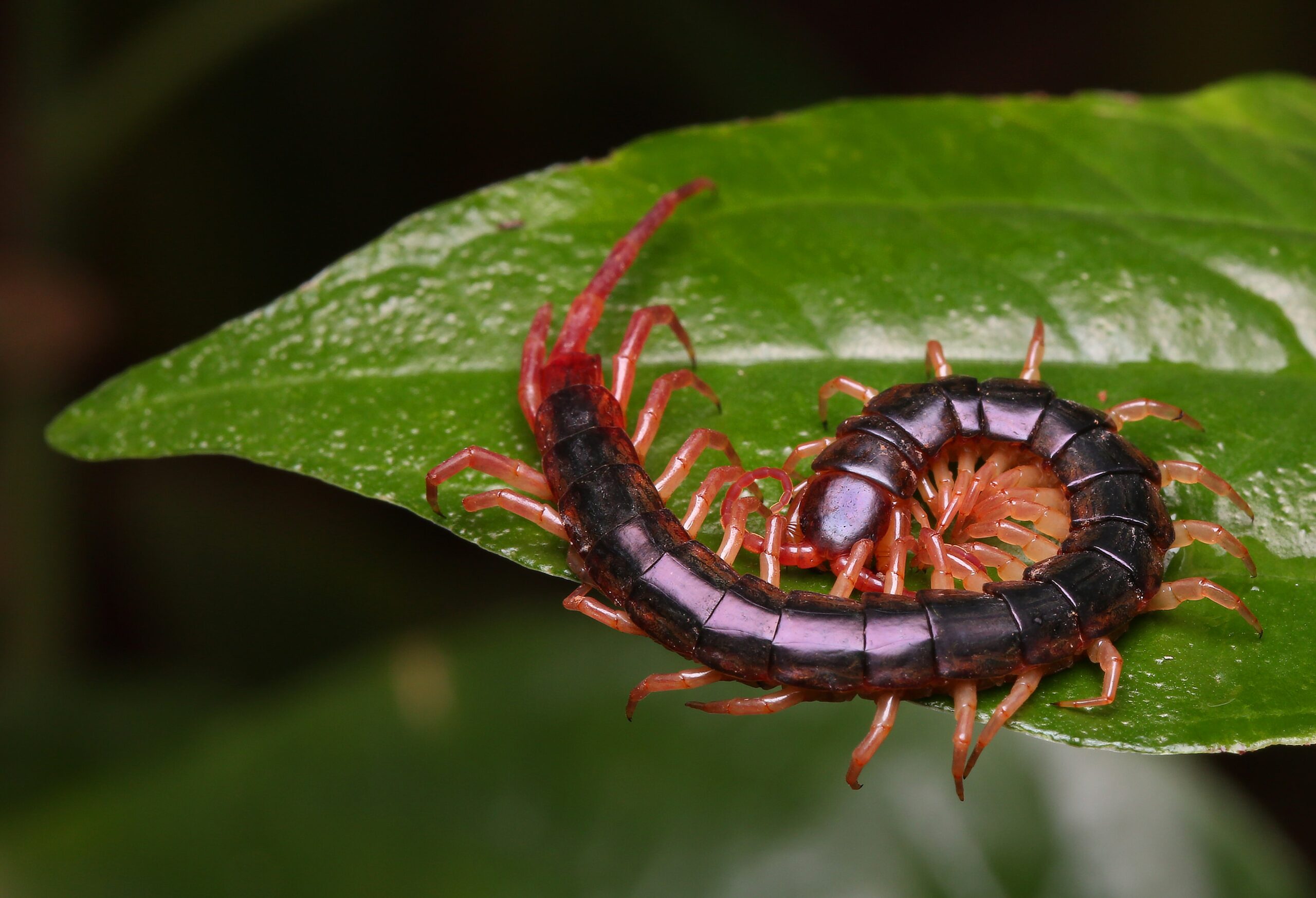 There is never a dull moment in Lagos State, Nigeria, and what better way to prove it than for a restaurant within the State to feed its customers live centipede in a bowl of goat meat served to them.
It was definitely one of those moments that left its customers disgruntled when they spotted the live addition to their order.
They proceeded to record the incident to allow it trend on social media for disruptive publicity reasons.
The incident was reported to have happened in Ago, Okota area of Lagos State.
The case of customers meeting strange looking objects different from what they had on their orders is a very recurring one specifically in road side restaurants, with some having laid claims to seeing dead flies, worms and the likes in meals served them.
And such cases often lead to the shutting down or low patronage from patrons in the aftermath.
This case might go in similar vein now the video is trending on social media. Most times, carelessness makes bad business.