Commotion As Boko Haram Terrorist Group Kill Eight Fishermen In Lake Chad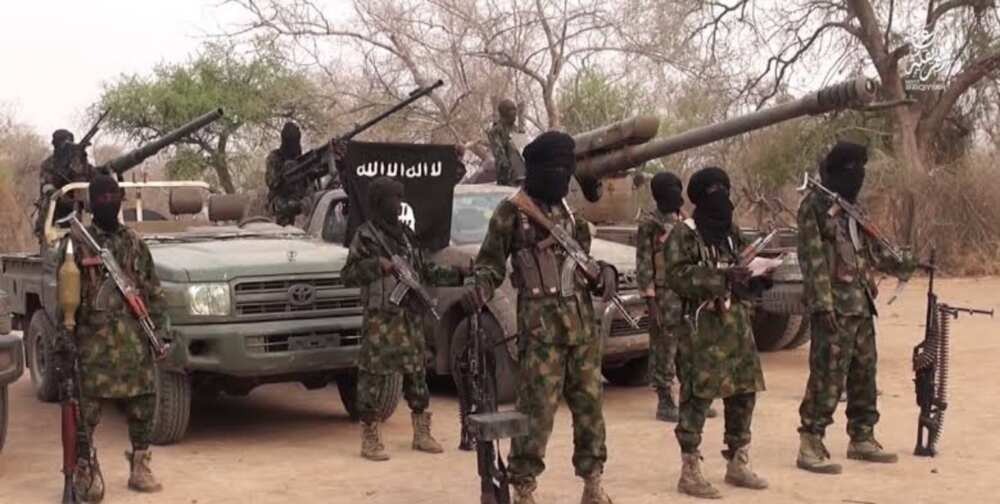 Eight fishermen have been confirmed dead during a terrorist attack in northeastern Lake Chad on the Cameroonian border to Nigeria.
The fishermen were said to have been attacked by the Boko Haram insurgents from the Bakoura Buduma groups in the remote area near Kofia island in Cameroon on Aug 2, 2023.
TopNaija gathered that the terrorist group placed a ban on all fishing and farming activists in their supposed territories after several successful airstrikes which resulted in the killing of several terrorists including top Commanders.
According to intelligence sources, the victims were slain after being suspected of being spies and entering into the ostensibly disguised territory, according to Zagazola Makama, a Counter Insurgency Expert and Security Analyst in the Lake Chad Region.
TopNaija understands that after murdering the eight persons, they abducted scores of fishermen aboard roughly eight boats and demanded N5M for each board and its passengers.
Abduction, gun smuggling, cattle rustling, and the imposition of levies on farmers, herders, and fishers has increased in the area in recent weeks.