Charly boy challenges 2baba to join protest against Buhari | Video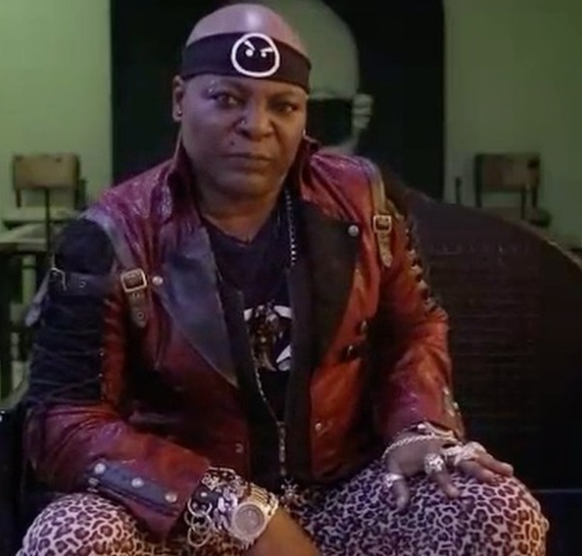 The outspoken Nigerian musician, Charles Oputa, popularly called Charly Boy, has urged his colleague, Tuface Idibia, to speak up against bad governance.
The 66-year-old singer made the call in a new video posted via his Instagram page @Areafada1 claiming he could not reach 2face on the phone.
He beckoned on 2face to come out for the sake of the youth who are protesting against Buhari adminstration. #IStandWithNigeria protest but pulled out one day before the protest in February
In the video, Charly Boy said, "My guy 2face, I am not happy with you. Since I couldn't reach you directly, I decided to reach you through this medium.
"Tuface wetin dey happen? you wan tell me say you like as this our country dey jagajaga they go.
"Abi u no hear about the protest? You no hear say dey tear gas on Areafada face.
"Come out even if it's to encourage young people who put themselves out for the protest.
"Do you remember when you called on Nigerian youths to come out and protest?
"We obeyed because we thought you had a good intention to stand up to the injustices against the youths and masses of this country. But, as you retreated into a hole since then, I am very pained.
"2face are you happy with the way Nigeria is headed? Are you saying you have not head about the resume or resign protest, why are you not involved?"
Charlyboy added that those who fold their hands when the country is going south are "not only part of the problem but are the f**king problem".