#BNBling: Toyosi Phillips gets engagement to Etim Effiong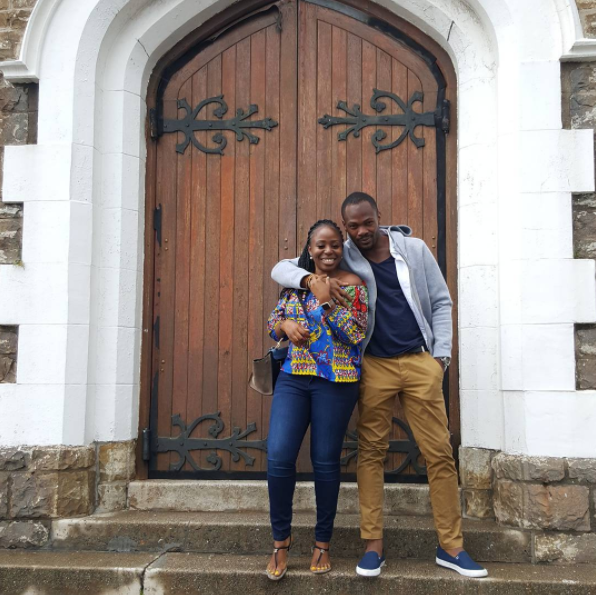 Niigerian Writer and producer Toyosi Phillips gushed on Instagram Sunday night that she got engaged to "Gidi Up" actor Etim Effiong over a month ago.
The excited producer shared a photo of her engagement ring with the caption:
Only God can make your crush become your husband!! Over a month ago, #IsaidYES to becoming Mrs Etim Effiong!!!! I've already given all the praise and glory to my Lord and savior Jesus Christ and now I'd just like to specially thank all the amazing Nigerian #foodbloggers who have made preparing #Calabar dishes a semi walk in the park for this Yoruba girl ???? God bless you!! #IMGETTINGMARRIED#WONTHEDOIT??
See the post below:
Photo Credit: Instagram – etimeffiong