Actress Masika Kalysha calls off engagement to Jamar Champ over abuse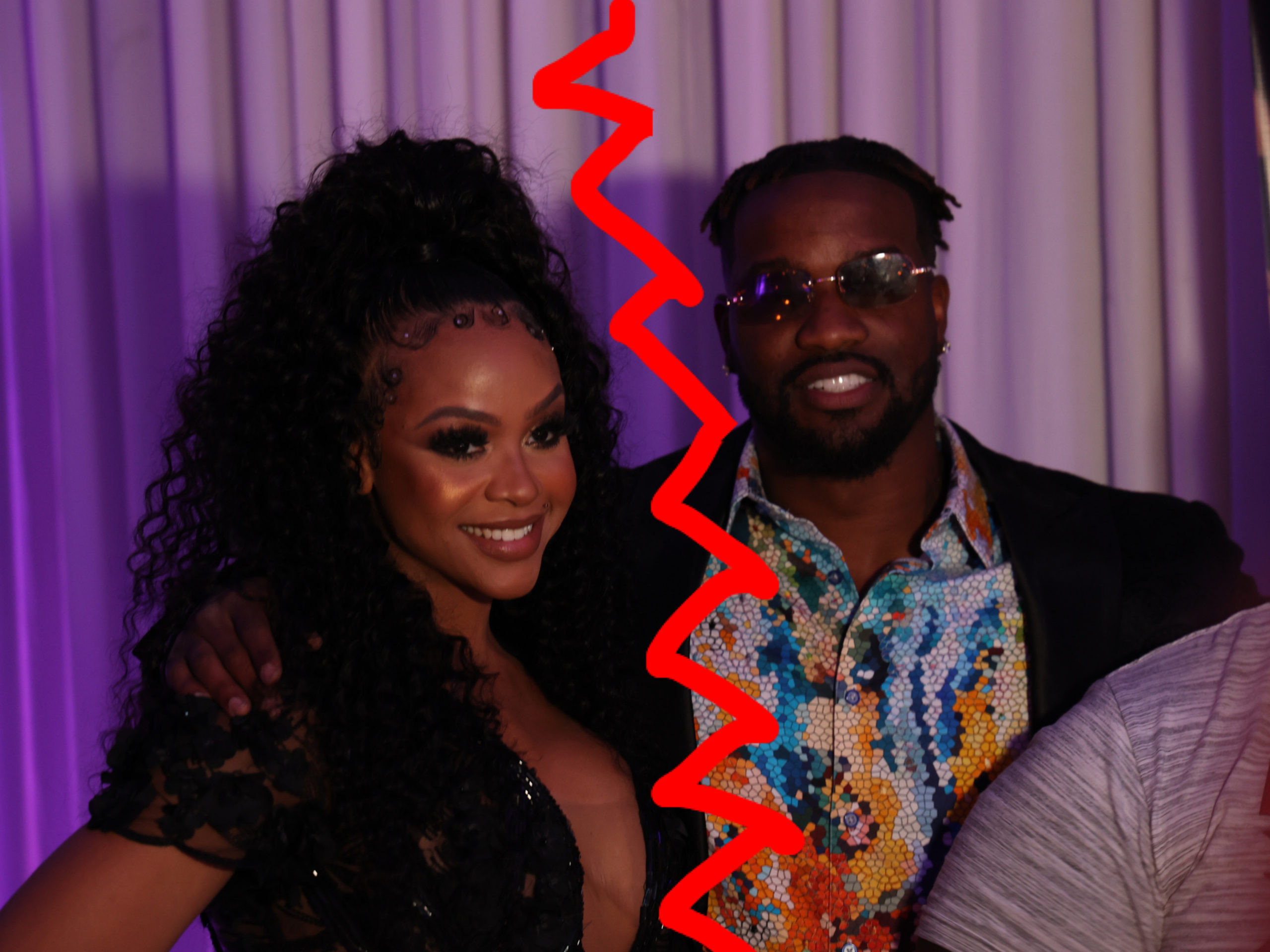 American actress, Masika Kalysha Tucker, known professionally as Masika Kalysha has called off her engagement to Jamar Champ, her fiancé.
The movie star cum singer broke the news in a lengthy Instagram post on Saturday. Kalysha had last month announced her engagement to Champ, whom she said she met 10 years ago.
But in the post, the 'Love & Hip Hop' star accused Champ of extorting and misusing her behind closed doors.
"After much thought and careful consideration, along with some unfortunate findings, I have made the difficult decision to call off my engagement," she wrote.
"As a public figure, I understand that I am not entitled to the privileges most people would have. Based on this knowledge, I do everything I can to ensure the privacy, security, and protection of my family members and intimate relationships.
"Unfortunately, the man I wanted to spend my life with has misused me behind closed doors and continues to use me publicly to draw attention from my name to my detriment.
"We genuinely love and care for each other, unfortunately when you are a public figure love does not cover a multitude of sins."
The reality TV star added that recent events had made her doubt her trust in Champ, calling on the public to respect her privacy.
"After doing my due diligence I uncovered a pandoras box of findings that left me questioning everything I thought I knew about this person. I confided in him," she added.
"I thought he was my best friend, partner, and confidant; but instead, he was trying to come up at my expense and extort me… Please respect my privacy."
On December 11, 2015, Kalysha announced her pregnancy with rapper Fetty Wap. On March 29, 2016, she gave birth to a daughter. She is best known for her role on VH1 series Love & Hip Hop: Hollywood, and We TV's Growing Up Hip Hop: Atlanta.
DOWNLOAD TOPNAIJA NEWS APP
Share your story with us: Whatsapp:
+2349032253648
|
Telegram
|
Promote Your Music
Enjoy Complete Primary & Secondary Education Online CLICK HERE!