Best 100 Companies: Should Your Employer Be on the List?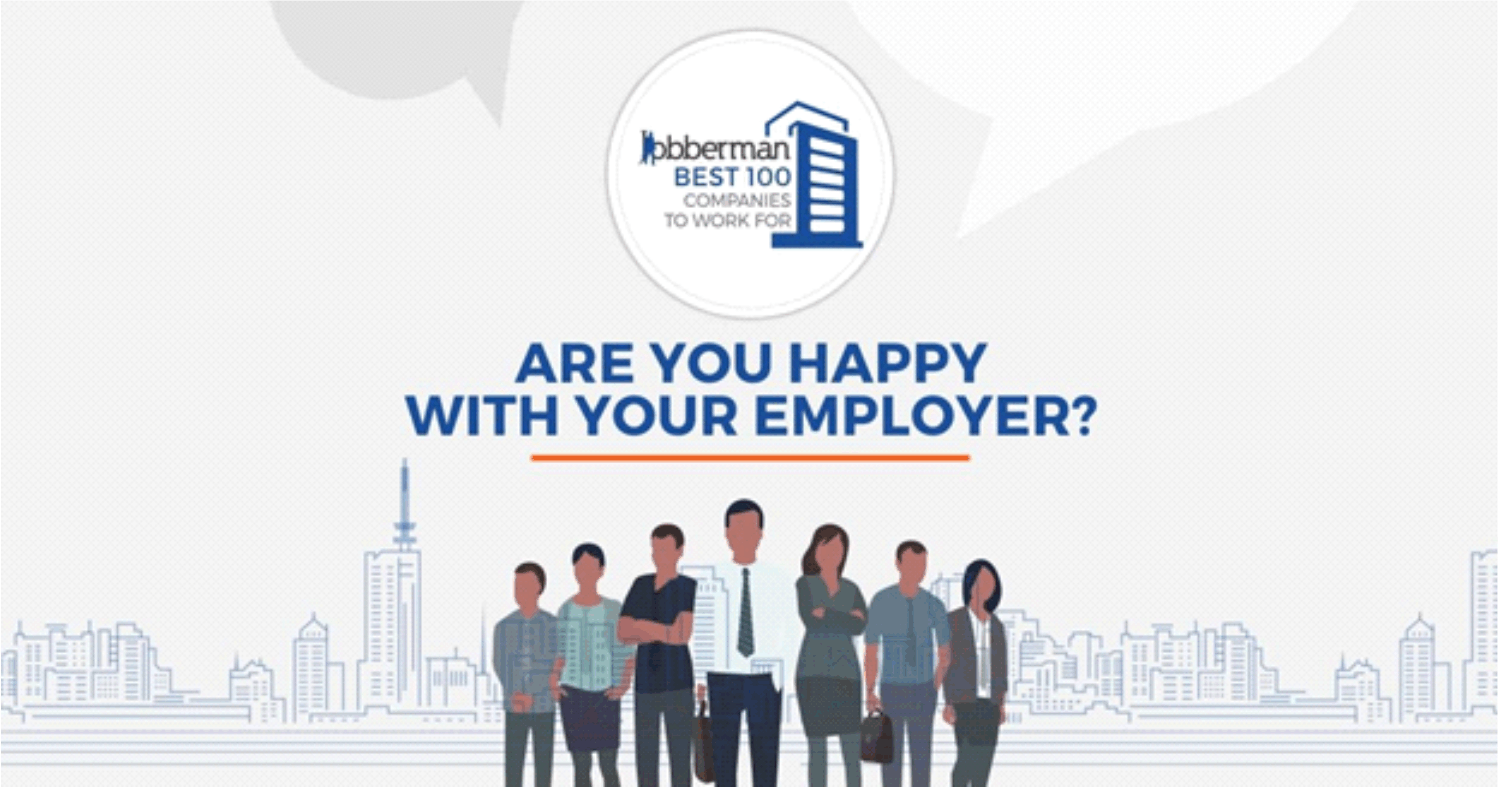 In the previous edition of the Jobberman 'Best 100 Companies to Work For in Nigeria,' some companies fell off the list while new organisations emerged. It's 2017 and the search has begun. As an employee, does your company deserve a spot on this prestigious list of leading brands?
Below are the 100 companies in Nigeria that made the 2016 list.
The annual 'Jobberman Best 100 Companies To Work For' survey recognises and celebrates top employers in Nigeria, as rated by employees and professionals like you. The ranking shares detailed and extensive insights on which companies to keep on your radar as well as providing opportunities for business prospecting.
The survey takes a look at your satisfaction metrics on things like:
Benefits and Perks
Work-Life Balance
Job Security
Monthly Salary
Brand Reputation
Office Design
Company Location
Career Growth Prospects
Company Management
Staff Welfare
Employee Relationship
Gender Equality
Organisational Structure
Personality of CEO
It is important to remember that only companies confirmed to have above 50 employees were considered in the final result of the 2016 edition of the survey.
If you are searching for a job or looking to change jobs, take the survey here as we look forward to knowing which new companies will make the 2017 list and those that will lose their current spot.