Aston Villa star applauds Mbappe for rejecting Real Madrid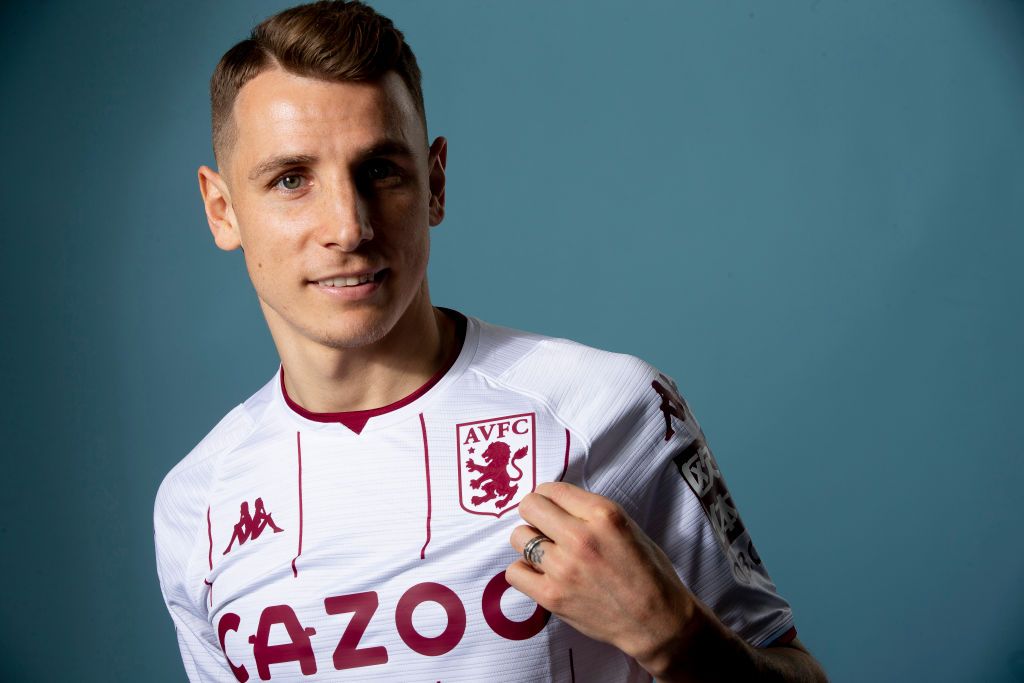 Mbappe's decision to snub Real Madrid in favor of a 3 year contract extension with Paris Saint Germain, is one that caused a lot of controversies, and mostly didn't sit well with a lot of people, particularly those connected to the Los Blancos.
The French star faced a lot of criticisms and condemnation, with La Liga calling UEFA into the matter as they laid accusing fingers at PSG for Financial Fair Play violations.
The topic was so much of a heartbreak that Real Madrid players had to speak up for Florentino Perez, as it was considered demeaning for anyone to reject almighty Real Madrid and Florentino Perez right in the face.
But one man who applauds Mbappe's guts and courage is former Everton and current Aston Villa defender, Lucas Digne.
Lucas Digne stated that his compatriot had made the right decision to remain with the Ligue 1 side, saying so in an interview with FootballTransfers.
"In my opinion, he chose well because it's his beloved club in his own country, where he will be the heart of the project," he said.
"He is an amazing player… he is the future, and he could be a leading star in the first PSG team to win Champions League." The former PSG player defended.
Be that as it may, it is worth commending Mbappe considering arrangements had been made to welcome him to the Santiago Bernabeu, and for making a drastic turn around when not many could bearing in mind such opportunities came only but once.