Adamawa LP candidate steps down for APC counterpart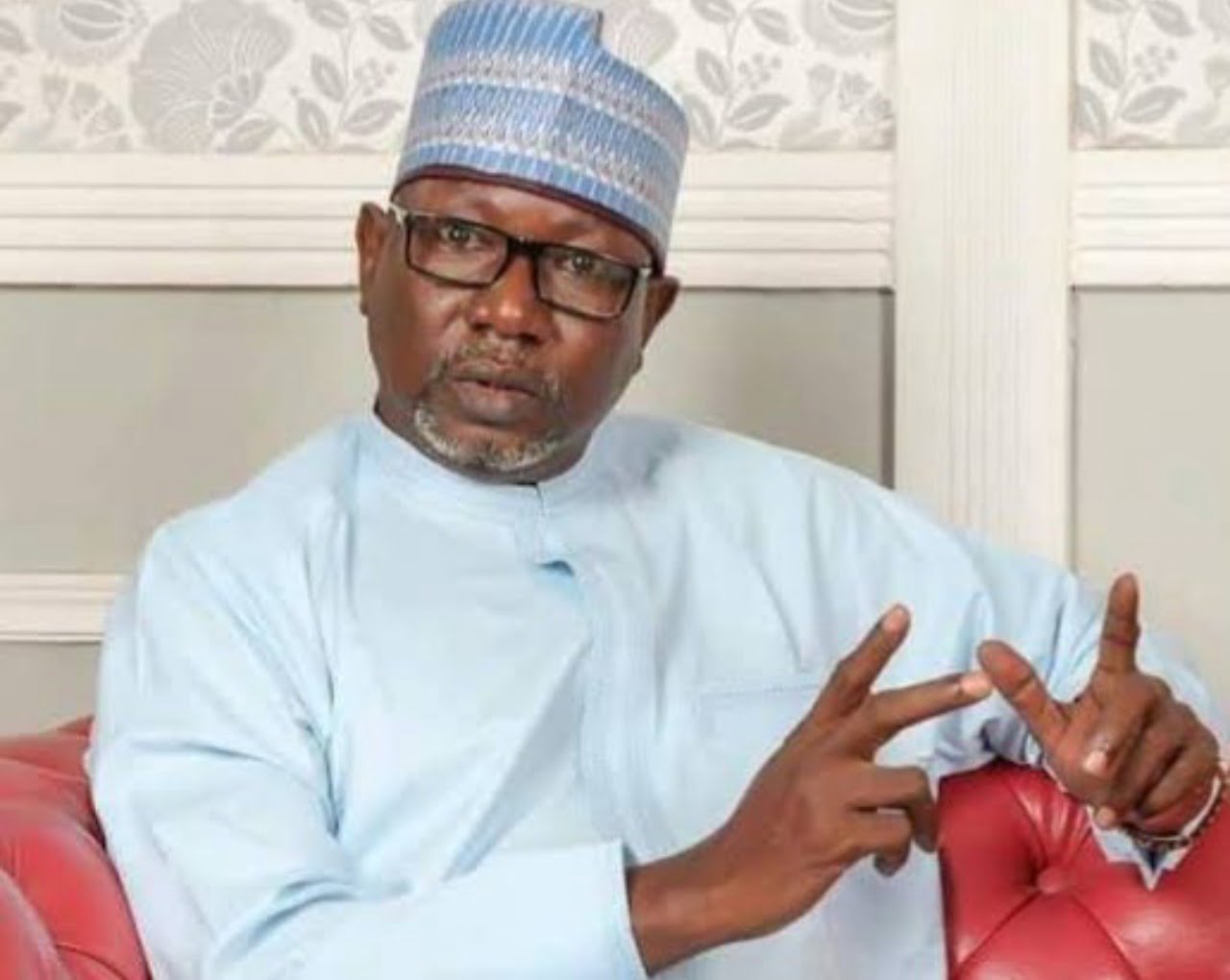 Labour Party's governorship candidate in Adamawa State, Engr Umar Mustapha, has withdrawn from the race and endorsed his All Progressives Congress (APC) counterpart, Senator Aishatu Binani.
Mustapha, popularly known as Otumba, cited the challenges he had faced during his campaign as the reason for his decision.
Speaking at a press conference in Yola on Sunday evening, Mustapha said that Binani would provide people-centred leadership that prioritises human capital and resource development, adding that he was confident she would lead Adamawa State to prosperity. He called on all his supporters to vote for Binani in the election on Saturday, March 11, and pledged to put all his campaign structures at her disposal.
Mustapha, who has been estranged from the Labour Party leadership at both state and national levels, made the endorsement on his own account. He had recently accused the state leadership of working with the state chapter of the Peoples Democratic Party (PDP) to promote the candidacy of Governor Ahmadu Fintiri.
This is not the first time Mustapha has endorsed a candidate outside his party. Prior to the presidential election, he openly endorsed APC candidate Asiwaju Ahmed Tinubu, confessing that he did not have a good relationship with the Labour Party's Peter Obi to promote his candidacy.
Senator Binani, who attended the press conference where Mustapha announced her endorsement, said it was a welcome development that would boost her chances at the election. She added that the endorsement would send jitters into many circles.
It is not clear if Mustapha has officially left the Labour Party, as he did not address this aspect of the question when journalists asked him. His decision to endorse Binani is seen as a significant boost to her campaign, as she seeks to unseat incumbent Governor Ahmadu Fintiri of the PDP.