Actress Funke Adesiyan joins APC after criticizing Tinubu for 'selling' Buhari to Nigerians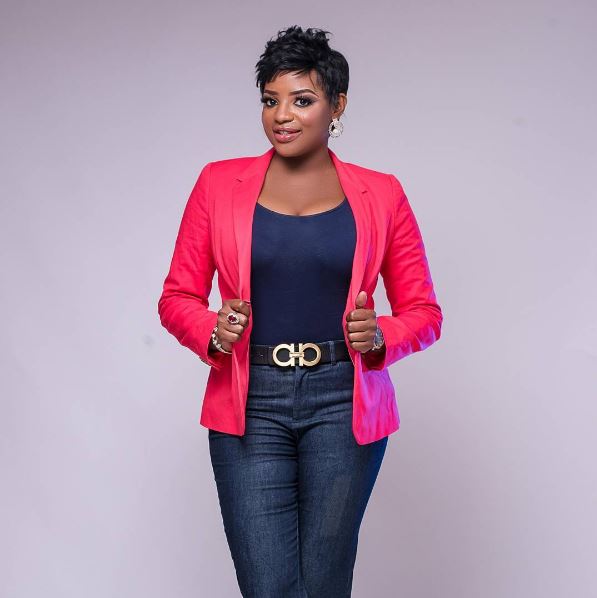 Nollywood actress, Funke Adesiyan has joined the All Progressives Congress (APC).
The actress announced her defection in a post on her Instagram page on Saturday.
"We are a moving train. We thank everyone for your best wishes," she wrote.
"My journey into politics was borne out of my passion and desire to touch people's lives positively. Having realised that there was little I could achieve in my private capacity, I decided to put myself in the political landscape of the country.
"That resolve has never changed. My mission has always been to make life easy for the man next door. While that could not be achieved on a different platform in #2015 due to factors that would not be necessary to delve into at this time; it is my joy to announce today that I am joining the #progressives with the same resolve."