Actress, Dayo Amusa puts aside her critics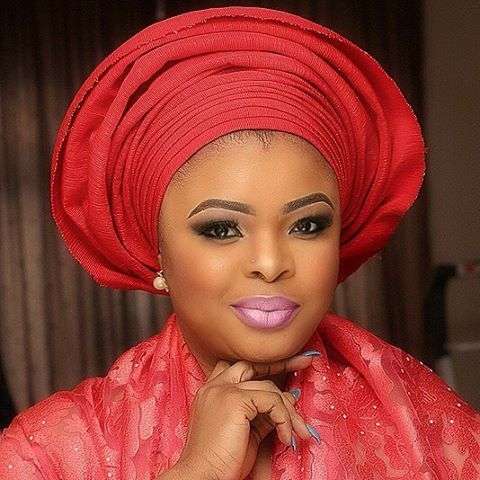 For most celebrities, reading rude and nasty comments by critics who judge their every move might have become a part of their daily routine however Nollywood actress, Dayo Amusa, couldn't care any less as she has said that she does not pay attention to critics, adding that any entertainer without critics is not relevant.
In a recent chat with Sunday Scoop, she said;
"You need to understand that people don't talk about someone that is not known. When people talk about you, it means you are in the spotlight where everybody can see you. Some of the people who say hurtful things about you even want to be like you.
Some of them are just craving for attention and that is why they say nasty things hoping to be noticed. But I have been in this industry for a while and I'm used to all their tricks. I don't even pay attention to whatever is being said about me in the grapevine.
If you criticise me constructively, I will listen to you, and learn if it's beneficial. Otherwise, I keep my eyes on the prize and I keep winning,
On her thoughts about marriage;
"I made a post on social media sometime ago asking if it's compulsory for everybody to get married. I asked that question because the society makes it seem like something is wrong with you if you are not married at a certain age.
Meanwhile, I think personal happiness is the most important thing."