2023 Presidency: Amaechi congratulates Tinubu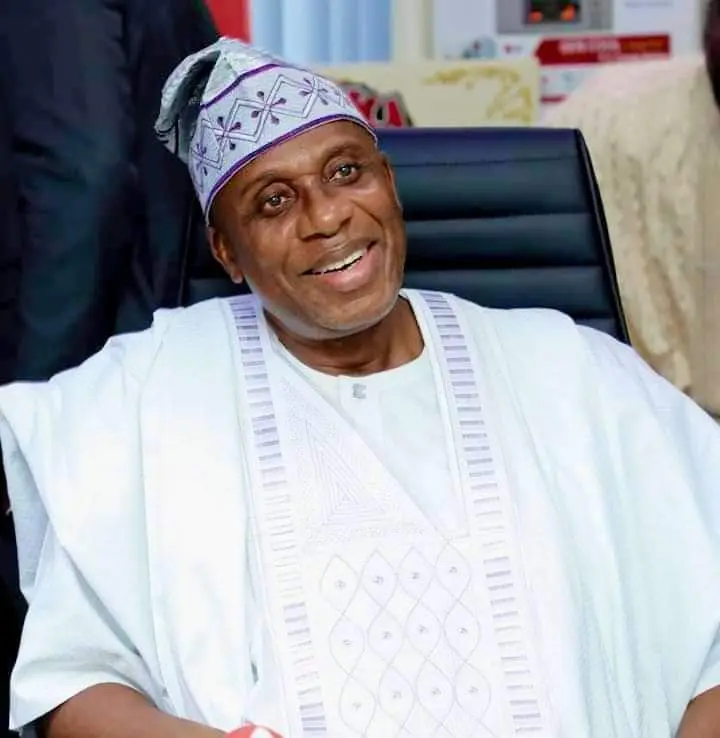 The former Minister of Transportation, Rotimi Amaechi has congratulated Bola Tinubu, following his emergence as the presidential candidate of APC.
Amaechi expressed his congratulations through a letter assuring Tinubu of his support in the 2023 presidential election.
Amaechi's letter read, "Congratulations on your well-deserved victory at the APC Presidential Convention held on 07 – 08 June 2022 and extend my best wishes as you prepare for the 2023 Presidential Elections.
"I am confident that your victory will re-energize the progressive ideals of our great party APC, buttressed by your mission of a Common Sense Revolution which led to the defeat of PDP in the 2015 general elections.
"As you embark on this historic journey I wish to assure you of my commitment to your success at the polls in 2023 and ultimately look forward to providing the necessary support to ensure that we develop a prosperous country for all Nigerians."
Tinubu defeated 12 other presidential aspirants of the APC including Amaechi and Vice President Yemi Osinbajo to win the party ticket.