What you need to know to make money with AliExpress Affiliate Program in 2022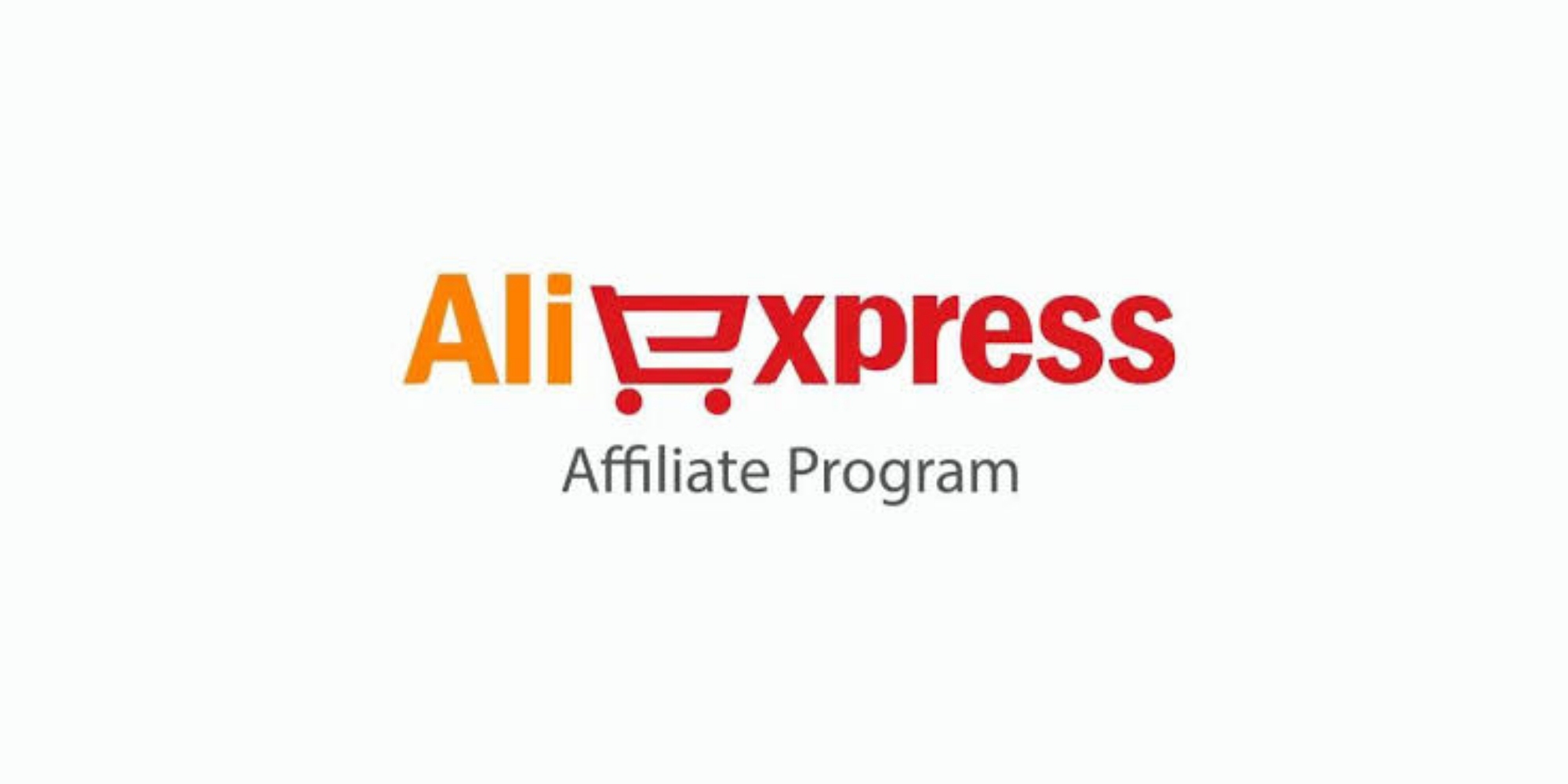 Being an Affiliate was one of the easy ways to earn a great income in the recent past and even now.
It is easy to do in the sense that you don't need to create, store, or ship products. You just have to write or advertise and promote those products, or services you're affiliated with.
AliExpress affiliate program has given many affiliates to cash out millions of dollars for simply helping to promote products of others.
AliExpress is a well-known business that manages a cutting-edge affiliate program.
Established in 2010,  affiliates can utilize advanced tools that could maximize profits, increase conversion rates, offer detailed statistics, provide unique links and improve sales automation. Once you join the affiliate program, you could consistently promote high-quality products that may be of interest to many prospects.
According to statistical reports, over 130,000 sellers regularly utilize the company's platforms, and some affiliates may earn monthly commissions with a value of more than $10,000.
Only in 2021, the average monthly visits were 546 million!. The way AliExpress works is like eBay,  businesses or individuals list their products for sale.
Below are the pros and cons of AliExpress Affiliate program;

Pros:
straightforward sign-up process.
high commission rates.
very competitive product pricing compared to Amazon or eBay.
worldwide shipping.
huge range of products from phone cover up to forklifts.
growing customer base and customer brand awareness.
Cons:
International shipping could take longer.
Less known compared to eBay or Amazon (this is changing fast).
Product quality might not meet our expectations (especially with the cheaper products).
Commission rates are competitive compared to other programs (Amazon associates and eBay).

The Sign-up and verification process is straightforward. In our opinion signing up through Admitad is easier and faster.
Lower prices for the same items are a big turn-up for consumers looking for a bargain. Most items listed for sale are from China. In terms of prize, Aliexpress is a big win compared to others. Combined with worldwide shipping makes them stand out from the crowd. 
Now, you might be asking, How does AliExpress Affliate program work?
AliExpress Affiliate program is quite similar to its Rivals, Amazon associates and eBay affiliates in the sense that there is no special requirements to be accepted to the program apart from having a website or a blog.
You earn by referring someone via your website/blog. Each time each time a sale is done via your affiliate link, you get a commission. The commission you get depends on the product category.
It should be noted that, from the time a prospect clicks on your link, he or she has three days to complete transaction (pay). If that time elapse, you will not be paid any commission.
After a successful purchase via your affiliate link, it can take anything from 40 to 60 days to cash in your commission as the product needs to be delivered and accepted by the consumer. If a dispute or complaint is opened, you would not get paid. As usual, Aliexpress returns the money to the consumer.
As at now, there is only one option for payment – international bank transfer and this comes with a fee of $15 on top of which your bank still might remove a charging fee too. The minimum account balance to issue a payout is $16. If you are fine with slightly lower commission rates, you can sign up for the Aliexpress Affiliate program via Admitad. Using Admitad will allow you to get paid via PayPal, Payoneer, Webmoney and bank card deposits. To receive payments in we'd advise opening a TransferWise account.
How Do I Sign Up?
The sign-up process is really easy and straightforward. Could be done within 5 mins or far less.
To create an affiliate account, you need to provide basic information, like your name, how you will promote the products, your website URL, and your personal email.  Verification usually takes around two business days.
To signup visit: https://portals.aliexpress.com and select Register for a new account.
In total there 3 steps to get registered.
STEP 1
Enter your name, surname, media type and Region
STEP 2
Media type, website name, URL, traffic distribution, category and short description
STEP 3
Contact details. Email should be enough, enter your verification code (sent to your email) and that's it. If you didn't receive the verification code make sure to check your spam folder as sometimes it might end up there.
AliExpress is known to have a stronger presence in the huge market in Asia. Both AliExpress Affiliates and Amazon Associates programs have their pros and cons. If your target audience is from the US, Canada or Western Europe.