Viral Video: Woman emphasize the importance of "Side Chicks"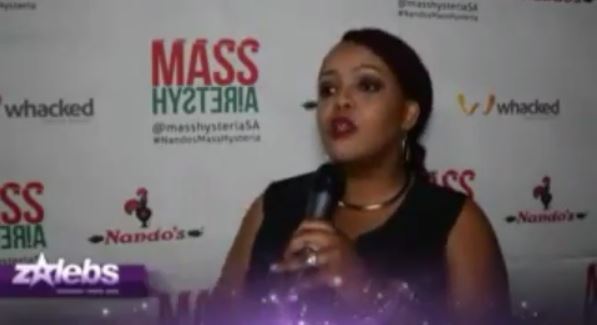 A woman has called for the society to recognize the importance of side chicks in marriages.
Side chick is a slang phrase for a woman one dates aside one's wife or girlfriend.
The woman is of the opinion that side chicks are in fact important, as they relieve wives of stress.
Watch below:
Watch below: