"There should be a limit to the insult, I have two chieftaincy titles and a 3rd one on the way" – Whitemoney airs beef with CeeC [Video]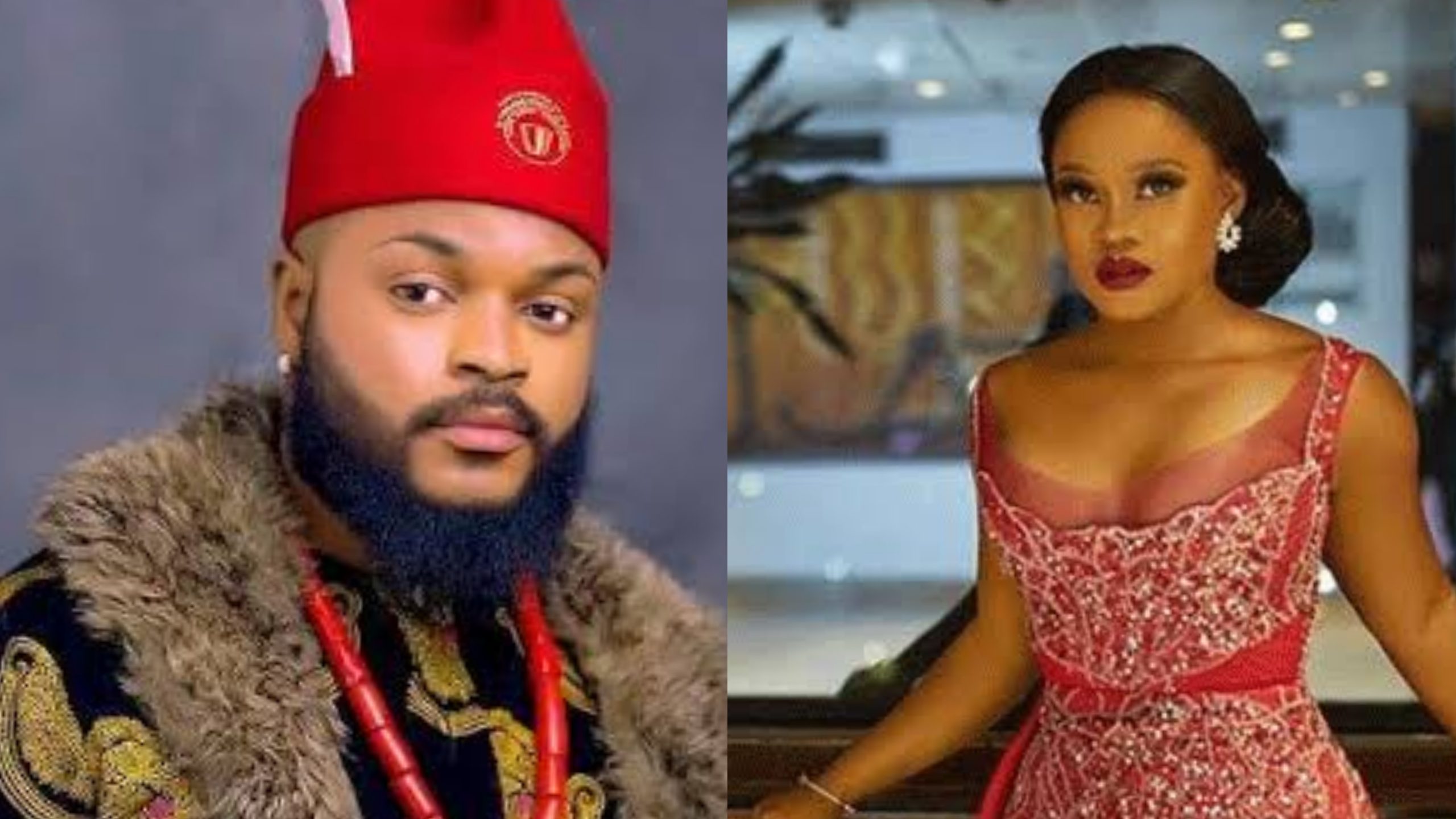 Reality show star and BBNaija All Stars housemate, Whitemoney has spoken up concerning how his colleague, Ceec threats and disrespect him in the house, despite imhis numerous titles.
The reality show star, during his dairy session with Biggie, called the house lord's attention to the disrespectful rremarkthay Cee C dishes at him on the show.
According to him, CeeC frequently uses insulting words like the f word whenever she's speaking to him despite the fact he's a titled man.
Tendering his frustration and anger out, he pointed out that he already has two chieftaincy titles attached to his name and a third is on the way, as such, a man like him shouldn't be disrespected by her in such a way.
"CeeC insulted me despite letting my walls down as a respected African man. I'm an Igbo man to the core with two chieftaincy titles and the third one is on the way. There's a limit to the insult that i can take," he partly said.
Watch video below …
Whitemoney — CeeC insulted me despite letting my walls down as a respected African man. I'm an Igbo man to the core with two chieftaincy titles and the third one is on the way. There's a limit to the insult that i can take. #bbnaija #bbnaijaallstars pic.twitter.com/cN3Akd9aRy

— #BBNaijaAllStars (@TheSabiRadio) August 16, 2023