Sasha Obama,Barrack Obama's Daughter Caught Smoking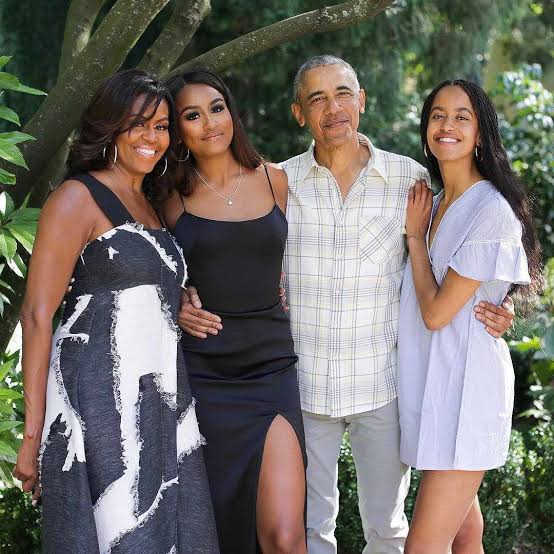 Sasha Obama, former First daughter of Ex-President of the united States,  Barrack Obama was reportedly  captured in a photograph smoking a hand-rolled cigarette while socializing with friends following a Labor Day celebration on Monday.
She sported a white bikini top that revealed her belly button ring, a dark skirt, and black flip-flops. Sasha, the youngest daughter of Barack Obama, recently graduated from the University of Southern California and appeared to be celebrating the federal holiday.
The 22-year-old opted for minimal makeup and left her long, braided hair loose. This isn't the first time Sasha has been photographed smoking, though the origin of this habit is unknown.