Popular TV comedy series hits screen with Season 4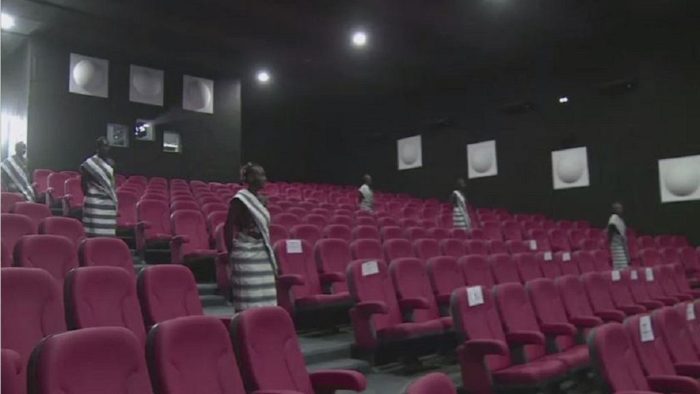 The popular hilarious Nigerian comedy TV series, "Professor Johnbull" is out with season four.
The new season of the rib-cracking and thought-provoking drama series features Nollywood veteran, Kanayo O. Kanayo, who played the main character "Professor Johnbull" and Pope Odonwodo as 'Churchill', "Professor Johnbull's son.
Other cast include Yomi Fash-Lanso who acted as Oloniyi the 'restauranteur', Ogus Baba, Martins Nebo and Bimbo Akintola featured as 'Ufoma' that has a perpetual crush on the erudite professor.
Episode one of the fourth season, which is tagged "Point and Kill", focuses on the notorious activities of miscreants on Nigeria's highways.
It treats the menace of mischief makers on highways who pretend to be good Samaritans only to rip commuters of their hard-earned money and valuables.
"Professor Johnbull" drama series which is set in the coal city of Enugu, and is sponsored by Nigerian telecommunications giant, Globacom, makes debut on TV screens across the country on Tuesday, July 19.
The star-studded comic drama series also features Nollywood veterans Mercy Johnson-Okogie, Chiwetalu Agu, Yomi Fash-Lanso and Ime Queen Nwokoye in its episodes.
Others are Bishop Okon, Funky Malam, Bimbo Akintola and Bidemi Kosoko.
Nigerian hip-hop artiste, D'banj also stars in the movie, alongside popular comedians, O.C. Ukeje, Bovi, Mama G and Helen Paul, among others.
It is aired from 8.30p.m to 9p.m on Tuesdays and Fridays on NTA network, NTA International and on Star times.
(TopNaija)