PHOTOS: BBNaija stars turn up for Debie-Rise's EP launch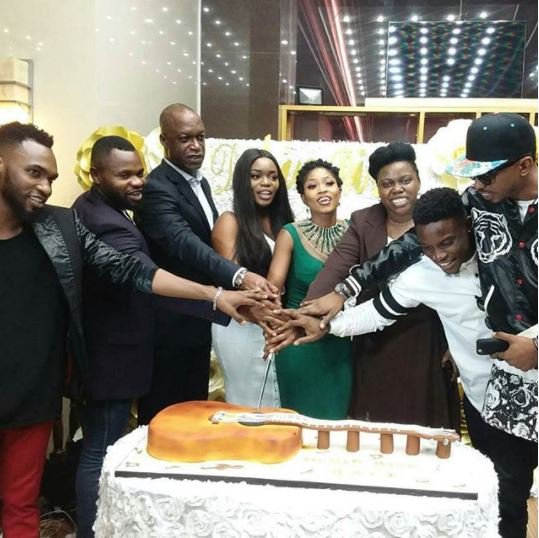 On Saturday, Big Brother Naija alumni Debie-Rise released her EP entitled 'Rise Above General Expectations' (RAGE).
The singer's fellow BBNaija contestants — Bisola Aiyeola, Kemen, and Bassey — turned up to support her at the launch.
The EP launch coincided with Debie-Rise's birthday.
In an Instagram post, she wrote: "I felt so much love on my birthday. My EP launch was graceful. So many beautiful people were present to celebrate with me. I felt true love and from the deepest part of my heart, I want to say thank you to every single person who was present. You blew my mind with your presence."
Here are pictures from the event.