PDP will continue with campaign beyond Jan 6- Okowa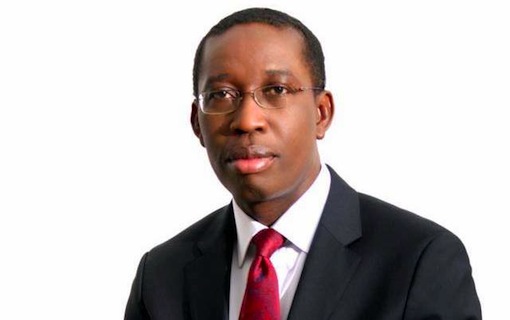 Delta State Governor, Senator Dr. Ifeanyi  Okowa, has said the Peoples Democratic Party (PDP) will sustain the gains recorded with the massive campaigns mounted in the state ahead of the January 6, 2018 local government elections.
He said this when he led leadership of the party, to campaign for the Chairmanship and Councillorship candidates of the party at Okpe, Ethiope East and Ukwuani local government areas of Delta State.
According to the Governor, the campaign tour which has seen the PDP leadership moving to all the local government headquarters in the state provided an avenue for the party to highlight the achievements of his administration in those local government areas.
At Orerokpe, the Governor specifically said, "obviously, from the enthusiastic crowd of members of our great party, Delta State is home to the PDP, but, we should work harder not only to win in the elections, but to increase the number of votes cast in our areas."
"This campaign tour has enabled us to tell our people what we are doing, it has also provided avenue for us to practically access our strength as a party in the state and I am glad that we have achieved a lot for our people, we will continue with the campaign tour after January 6, 2018, we are running a transparent and accountable government and these events create opportunities to clear any doubt and ensure that there are no pockets of opposition in the state, because, in 2023, I will hand over power to an Urhobo son," the Governor said.
Governor Okowa stated, while at Isiokolo, Ethiope East local government area, he expressed surprise at the large turnout of PDP faithful despite the fact that it used to be the stronghold of the opposition political party. The Governor observed that the turnout of people at the rallies was as a result of the fact that the party got it right on the choice of its flagbearers, assuring that the party will always carry the people along, especially, the youths to enable them to be properly groomed for leadership positions.
At Ukwuani local government area, Governor Okowa lauded the people for their support for his administration, assuring that with the improved resources in the state, more projects will be executed across the state in 2018.