ONE ambassador, Bisola to attend UN General Assembly to promote Girls' Education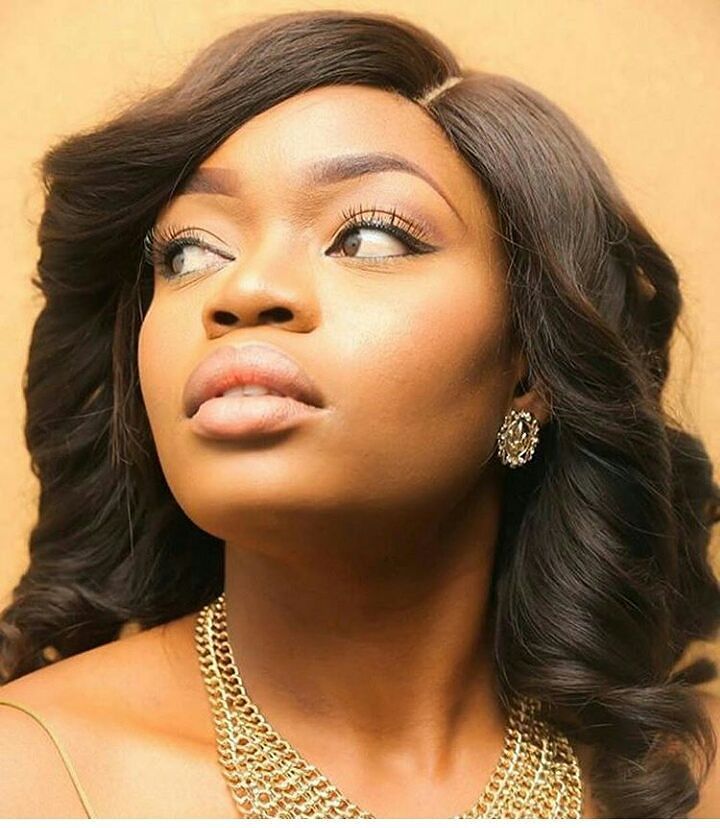 First runner up, Big Brother Naija 2017, Bisola Aiyeola, will be attending the 72nd session of the UN General Assembly in New York as a ONE ambassador.
Bisola, who won ONE's Back to School presentation task during the BBN 2017 show had called on Nigerian lawmakers to prioritize girls' education.
While the show was still on, the housemates had been given a task to put together a presentation based on the information and statistics about girls' education in Nigeria from ONE's Poverty is Sexist policy report.
They highlighted the barriers to girls' education in Nigeria and proffered possible solutions to ensuring every girl in Nigeria completes primary and secondary school, however Bisola's presentation seemed very convincing which made her the latest ONE ambassador.
With over 130 million girls who are out of school, 51 million of them in Africa, and at least, 10.5 million of them in Nigeria, ONE's #GirlsCount campaign focuses on the importance of the education of young girls.
Because poverty is sexist, it disproportionately affects women and girls. Nigerian girls' participation rate in education remains lower than boys' across all levels of education, particularly at senior secondary level. In primary school, 31% of Nigerian girls are out of school compared to 27% of boys.
The Campaign is aimed at increasing the access to and quality of education for girls in Nigeria, with an emphasis on girls in Northern Nigeria.
ONE's Nigeria Director Serah Makka was very pleased with Bisola coming out tops in the task.
She said:
"We are proud to have Bisola!
Her presentation was very moving as she highlighted the status of girls education. ONE looks forward to working with her as we take our Campaign to the United Nations General Assembly in  New York this week.
During the UN General Assembly we will ask Nigerian and other African leaders to make education work for every girl by 2030, in line with Sustainable Development Goal 4".
Other ambassadors for the ONE #GirlsCount campaign include Omotola Jalade Ekeinde, Bonang Matheba, and Waje, and fans are urged to join them in making their voices heard by joining the #GirlsCount campaign to support the girl child education.