NNPC disclaims allegation of N50 billion funds kept away from TSA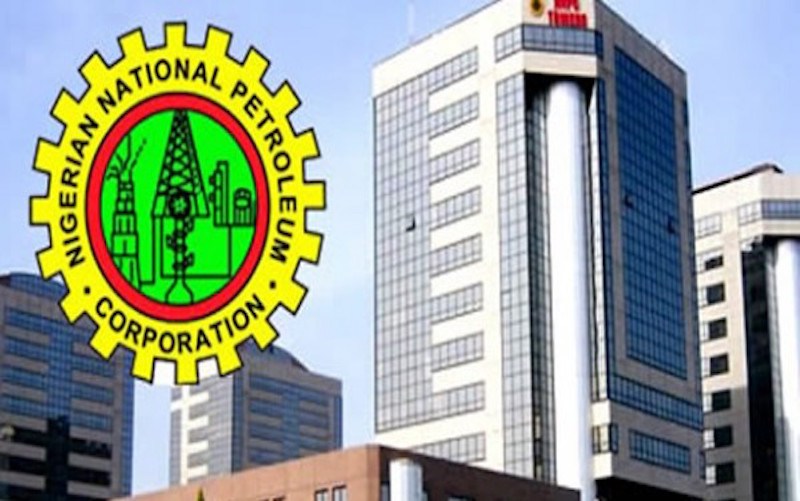 The Nigerian National Petroleum Corporation (NNPC) has disclaimed the allegation that its Group Managing Director, Dr. Maikanti Baru, had ever stated that the Chief of Staff to the President, Mallam Abba Kyari, "directed the Corporation to keep the sum of ₦50 billion away from the Treasury Single Account (TSA)."
A statement by Mr. Ndu Ughamadu, Group General Manager Public Affairs Division, NNPC, Abuja, said that the allegation was baseless, and a clear misrepresentation of the truth".
"By virtue of the operations of the NNPC, the Corporation had made series of compelling cases to the Presidency and the Central Bank of Nigeria to allow certain categories of accounts operate outside the TSA, as they contain co-mingled funds governed by detailed agreements with local and international implications.
NNPC equally wishes to state that while these necessary approvals sought by the NNPC were graciously given by the Presidency, the Chief of Staff merely conveyed the notice of these approvals to the Corporation.
In the same vein, members of the relevant committee of the National Assembly have requested for copies of such approvals, which were duly provided by the Corporation.
To claim that the Chief of Staff single-handedly approved these exemptions was not only unfair, but is a complete misrepresentation of facts to mislead the general public."