Here are the music videos that rocked this season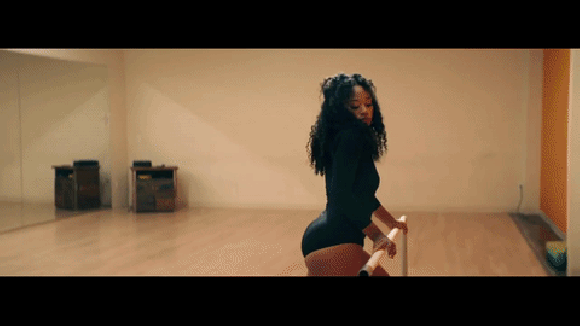 We bring you a couple of carefully selected videos have made this vacation period so lit.
1. Wizkid – 'Come Closer'
Daddy Yo has had us jamming hard to 'Come Closer' since he dropped it earlier this year. He had us jamming even harder when he dropped a second video for the tune. This gave the song a longer life on the charts and a special place in our hearts.
2. DJ Khaled – 'I'm The One'
The all-star posse track was one of the songs that defined the summer. But y'all know that nothing makes an all star song more memorable than an all-star music video.
Filmed at a luxury mansion, the clip featured cameos from Iryna Ivanova, Offset, Takeoff and appearances from the song's artistes – Justin Bieber, Quavo, Chance The Rapper and Lil Wayne.
3. Tiwa Savage – 'All Over'
Tiwa gave us major summer goals in the video for the Baby Fresh-produced song. From its flawless choreography to the amazing styling, the video was one of the stunners of the summer.
4. DJ Khaled – 'Wild Thoughts'
You cannot talk about music videos in 2017 and not mention 'Wild Wild Wild.' The Rihanna and Bryson Tiller-assisted track became an instant Internet sensation upon release and has remained on top.
5. Davido – 'Fall'
OBO followed up 'If' with this party anthem that's blessed up with some of the catch phrases of the summer – 'Tarty Billion', 'Money fall on you', 'Are you done talking' and more.
It's also the song that's got his concerts on his 30 Billion World Tour going bonkers when it comes on, to the point that he doesn't have to sing it – the fans do it.
6. Olamide – 'Wo!'
We know Baddo just dropped this one but we are already feeling the clip for this song. Who doesn't love a video that celebrates the streets? The song and its video will have you grooving non-stop.