Mbappe Angry Over Messi Contract, Wants to Leave PSG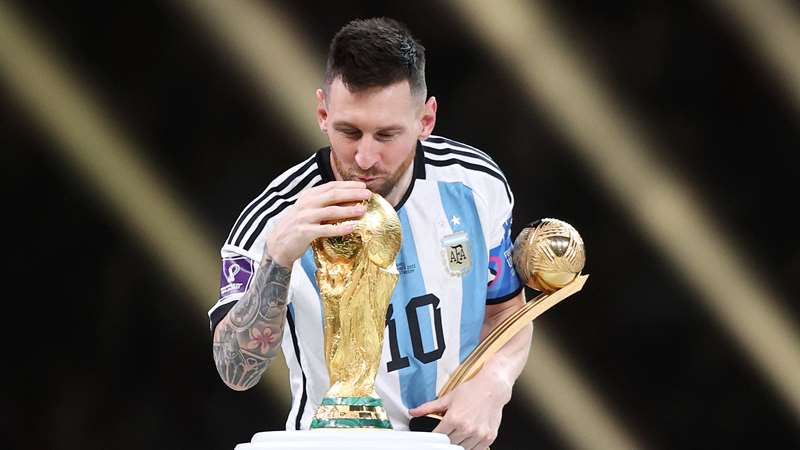 It appears all might not be going good behind the scenes at PSG regarding Kylian Mbappe and Lionel Messi, as per recent reports relating to the Argentine's new deal with the French club.
According to the reports, this could force the Frenchman out of the club with rumors stating Mbappe isn't happy with Lionel Messi signing a new deal with PSG.
The decision by Paris Saint-Germain to extend Lionel Messi's contract has infuriated Kylian Mbappe.
With Barcelona leading the race to sign him, he is now thinking about leaving the team.
According to Mundo Deportivo, the 24-year-old is no longer pleased with the news that the Argentina international has extended his stay in Paris.
The 2018 World Cup winner wants to be the star at PSG or go, according to the Spanish daily.
The board of Catalan Giants, according to the article, has taken note of the situation and is making plans.
Barcelona is still struggling financially, and according to rumors in Spain, the Catalans plan to pull another lever soon.
Nevertheless, the club has continued to sign players for Xavi, with last summer serving as a prime illustration.