How Maitama Sule prevented death sentence Abacha passed on Obasanjo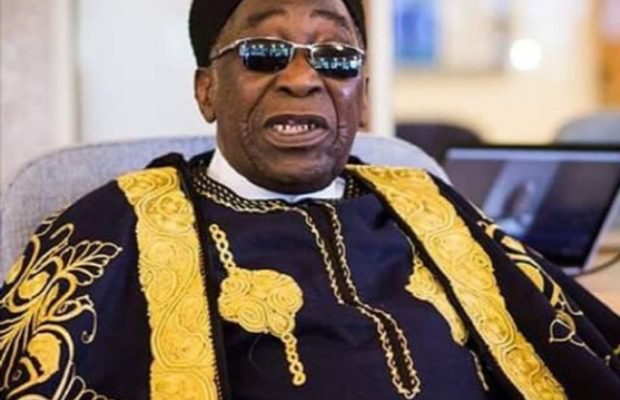 Former Minister of Communication, Major-General Tajudeen Olarewaju, retd, has revealed how he, late ex-Nigeria Permanent Representative to United Nations, UN, Maitama Sule, prevented the death sentence the regime of late Gen Sani Abacha, rtd, passed on ex-President Olusegun Obasanjo and others.
In a statement he signed, Olarewaju also named onetime National Security Adviser, NSA, Alhaji Ismaila Gwarzo as being involved in commuting the death sentence.
Olarewaju revealed that the trio had embarked on a diplomatic mission which resulted in the commuting of the death penalty to 25 years jail term by Abacha.
The former Minister made the disclosure while stressing that the the memory of Sule will remain "evergreen in Nigeria and the global community" due to his contributions to national and global peace.
He said, "A Nigerian delegation led by the late Ambassador Yusuf Maitama Sule comprising myself and former NSA Gwarzo had gone on a diplomatic mission in Switzerland to meet with American delegation comprising Ambassador McHenry, then Assistant Secretary of State on Security Susan Rice and Assistant Secretary of State on Africa George Moose sent by then United States' President Bill Clinton.
"The Maitama Sule-led Nigerian team demanded the release of the trio of General Olusegun Obasanjo, General Shehu Yar'Adua and Alhaji MKO Abiola."
Sule, a former Petroleum Minister died over the weekend in Cairo, Egypt while he was undergoing treatment for an undisclosed illness.
His body arrived the country on Tuesday and has since been buried in Kano.