JUST IN: Popular TV Legend Is Dead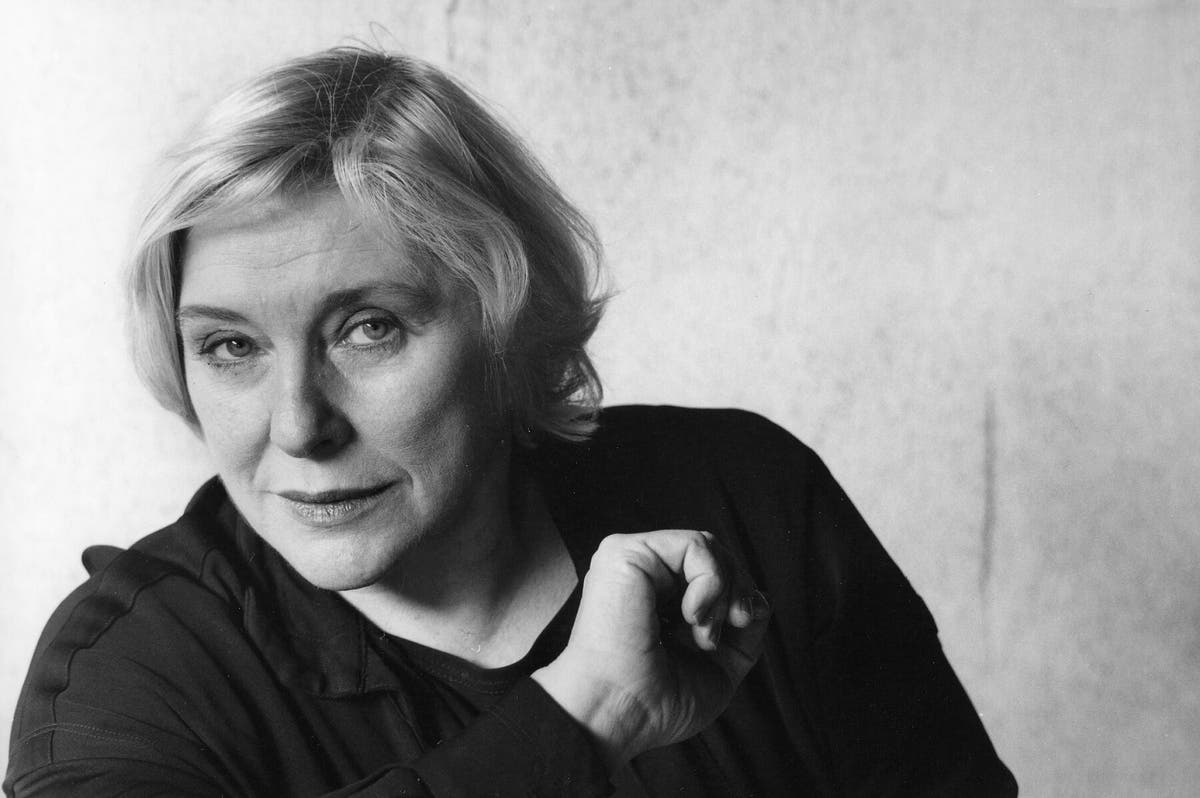 Popular TV Legend, Fay Weldon dies at 91.
The ITV & BBC writing legend is  famous for Upstairs Downstairs & Pride and Prejudice screenplay.
Her family confirmed the news  today.
Fay was the screenwriter for ITV's Upstairs Downstairs and the BBC adaptation of Pride and Prejudice.
She also wrote more than 30 novels including The Life and Loves of a She-Devil and Praxis.
The latter earned her Booker Prize and Whitbread literature shortlist nominations.
Fay was born in the UK but brought up in New Zealand where she began her career as an advertising copywriter.
In 1971, she wrote the first episode of series Upstairs, Downstairs.
Fay's own novel The Life and Loves of a She-Devil was adapted for BBC starring Dennis Waterman, Patricia Hodge and Miriam Margolyes.
In the US, the role of Ruth Patchett was played by Roseanne Barr in movie She Devil, which also starred Meryl Streep.
Fay was made a CBE in 2001 and was also a professor of creative writing at Bath Spa University and Brunel University.Writer Roger Clarke, Fay's nephew, confirmed the sad news on social media today.
He said: "I just heard the news from her son Dan that my beloved aunt Fay Weldon died this morning.
"I'm so glad to have known her. I only met her after tracking down my biological family.
"She was wise, funny and true. She helped me so much. I'll miss her, everything about her."
Fay wrote more than 30 novels during her career