Jim Iyke To Hit TV Screens With New Reality Show, 'The Adventurer'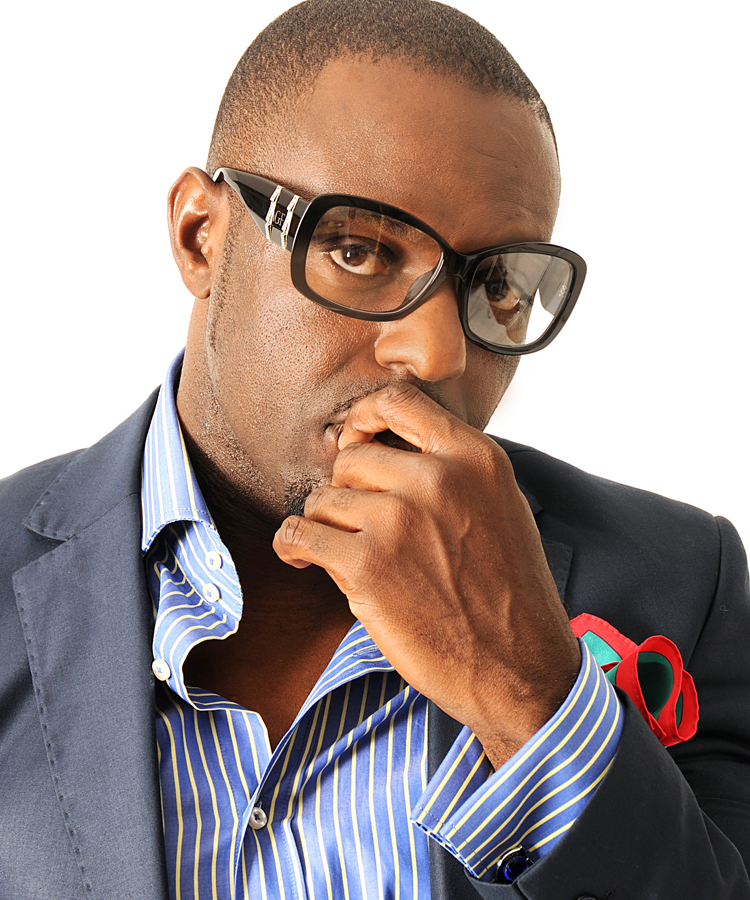 Nollywood icon, philanthropist, traveler, investor and executive producer, Jim Iyke, is bringing a fresh reality show to our screens. The show which is dubbed 'The Adeventurer', is definitely not your regular TV show and it is set to bring a new perspective to both contestants and viewers.
'The Adventurer' we will attempt to address two major issues that affect the Nigerian youth that is, the question of unity and oneness at home and the issues of xenophobia in South Africa. Whilst the show will take a non-biased stance on the former matter, it will attempt to make sure that everyone's opinions are heard and the best solutions are proffered.
The actor, who made his reality TV debut in 2013 with 'Jim Iyke Unscripted', hopes that by the end of "The Adventurer," the competitors will emerge as better persons – a narrative he hopes would stretch to their immediate family, the immediate space, and consequently, the nation as a whole.  Jim who hates to describe the show as a reality show says for him, it is a lifestyle and life coach journey.
The show will take them on a journey to places such as Cape Town, Dubai, Marrakech, Sydney, and Los Angeles amongst many others and unlike other reality shows that dwell on the 'winner takes all' process, the winner of 'The Adventurer' goes home *with a cash prize of $10,000 while every other participant is guaranteed 300 thousand naira each for getting to the final stage of the show.
The show will air twice weekly via popular television stations like TVC Entertainment, Silverbird TV and AIT. With plans on having the show air on WAP-TV and Africa Magic, Jim plans  to make sure that viewers on all platforms such as DSTv, Terrestrial, StarTimes or GoTV – will be able to access the show.