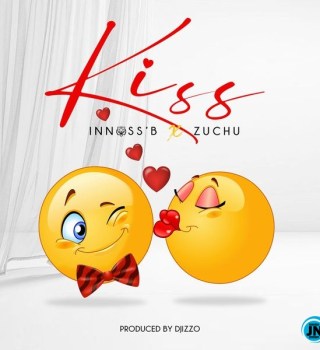 Renowned Congolese singer-songwriter and exceptional artist, Innoss'B, has once again graced the music scene with his latest single, "Kiss."
This captivating record is set to captivate listeners and find its place on music enthusiasts' playlists worldwide.
As Innoss'B's first release of 2023, "Kiss" showcases his continued growth and talent as a versatile musician.
"Kiss" features the remarkable vocals of award-winning music star Zuchu, adding an extra layer of allure and brilliance to the track.
Innoss'B's collaboration with Zuchu brings together their unique musical styles and showcases their exceptional artistry.
The song "Kiss" presents an exciting blend of melodies and rhythms, creating a fresh and irresistible sound that is sure to resonate with audiences.
Innoss'B's distinctive vocals, combined with Zuchu's mesmerizing verse, result in a harmonious and captivating musical experience.
Innoss'B – Kiss ft Zuchu lyrics