I love you – God book gets 1.8 million reads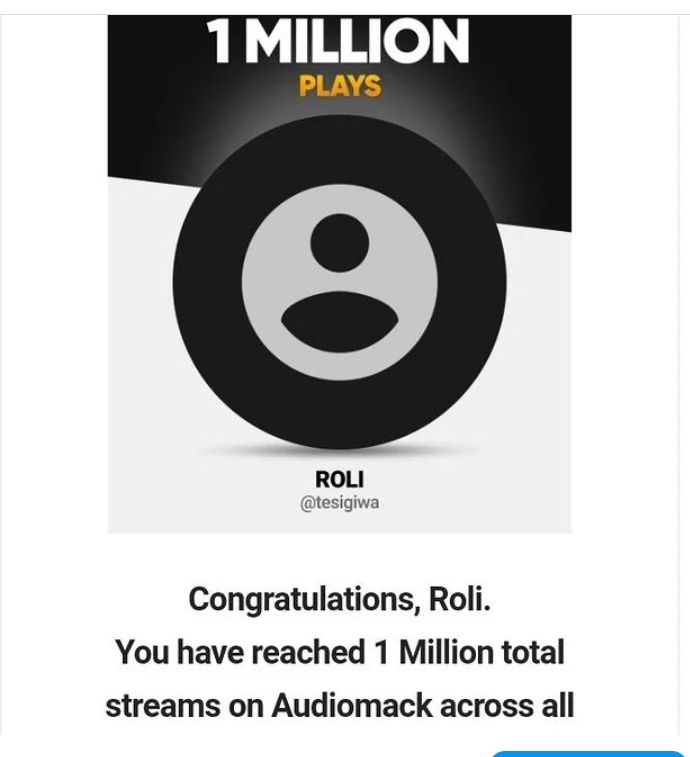 I love you, God. by Roli, Hazel Oburoh got 657,000 reads in May 2021.
It was republished on November 2, 2022, and now has 1.1 million reads. This makes it the first audiobook in Nigeria to achieve this.
Roli Hazel Oburoh Is a Nigerian writer who has achieved numerous feats. She is the author of 14 books. Five of her books were recently accepted by a UK publishing house.
She has also had numerous interviews, including those with Vibes FM, the National Television Authority, and Sundiata Post.
She has also been featured on numerous news outlets, including Vanguard Nigeria, the Nigerian State Journal, the Latest Nigerian News, and many others.
Her book I Love You God was approved for all schools by the Ministry of Education as the only newbie's book approved in the African prose category alongside Chukwemeka Ike's books The nicked gods and Toads for Supper.
Another book in the category is Esther Dame's The Story of Elma Jones.
Her books, History Digest and At the Crack of Dawn, were also approved by the Ministry of Education. She has four books approved for schools.
Her book, A Penny For A Tale, was internationally published by Xlibris, Author Solutions, Indiana, Bloomington.
In a space where most youth find it difficult to flourish, the writing space has just proven exceptionally talented and successful. Also emerging as one of the youngest writers and the face of the literary scene we can expect in Nigeria,