How Pep Guardiola's sex rules helped Messi — Nasri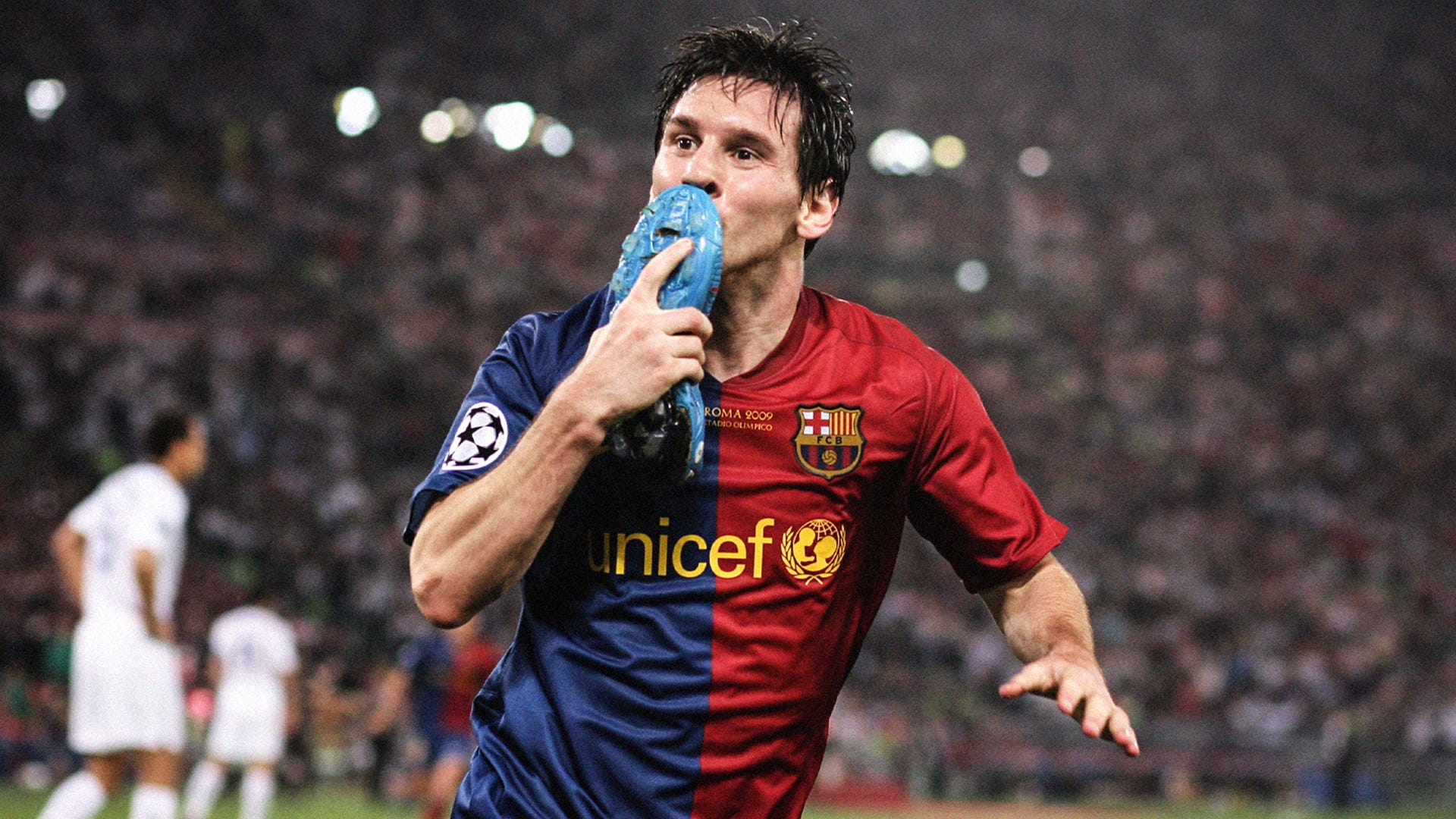 Former Manchester City midfielder Samir Nasri has revealed that Pep Guardiola implemented specific rules regarding players' sexual activity to prevent muscle injuries.
Known for his attention to detail and meticulous approach, Guardiola reportedly instructed his squad to engage in sexual activity before midnight, even on non-match or non-training days.
Nasri, who briefly worked under Guardiola at Manchester City, claimed that the Catalan coach referenced Lionel Messi and Robert Lewandowski as prime examples of players who benefited from this practice.
In an interview with L'Equipe du Soir, Nasri shed light on Guardiola's philosophy, stating,
"For him, his players' sexual activity must take place before midnight to ensure a good night's sleep, even if they have a day off the following day."
Nasri further revealed that Guardiola attributed improvements in Messi's muscular health to the implementation of this rule. The Frenchman also mentioned that Lewandowski experienced similar benefits from adhering to the curfew.
Guardiola, renowned for his meticulous planning and emphasis on player well-being, believed that regulating the timing of sexual activity could contribute to reducing muscular injuries among his squad. The idea behind the curfew was to ensure that players received adequate rest and recovery time, allowing their bodies to recuperate before training or matches.
Nasri also highlighted Guardiola's meticulous approach in other aspects of coaching, mentioning how the Spanish tactician paid great attention to players' positioning, playing style, and personal development. While Guardiola's methods were seen as demanding, Nasri emphasized that the manager's intention was to help players progress and reach their full potential.
During Guardiola's tenure at Manchester City, Nasri played just once before being loaned out to Sevilla. Despite his limited playing time, Nasri stated that Guardiola held him in high regard and wanted him to stay at the club but could not offer him regular first-team opportunities.
Guardiola's purported ban on sexual activity made headlines in 2016, prompting the manager to clarify his stance in a press conference. Contrary to the reports, Guardiola stressed that he was actually an advocate for players engaging in sexual activity with their partners.
He humorously remarked,
"It is impossible to play good football if you don't make good sex with your partner. It's not possible. I never did a ban! They have to do it, and the more they do it, they become better players."
While opinions may vary on the effectiveness of such measures, Guardiola's commitment to holistic player management and his meticulous approach to ensuring optimal physical condition continue to be subjects of interest within the football community.
Nasri's revelation offers a glimpse into the unique strategies employed by one of the sport's most revered coaches and provides further insight into Guardiola's pursuit of excellence on and off the pitch.