FG to start gold purchase scheme in 2018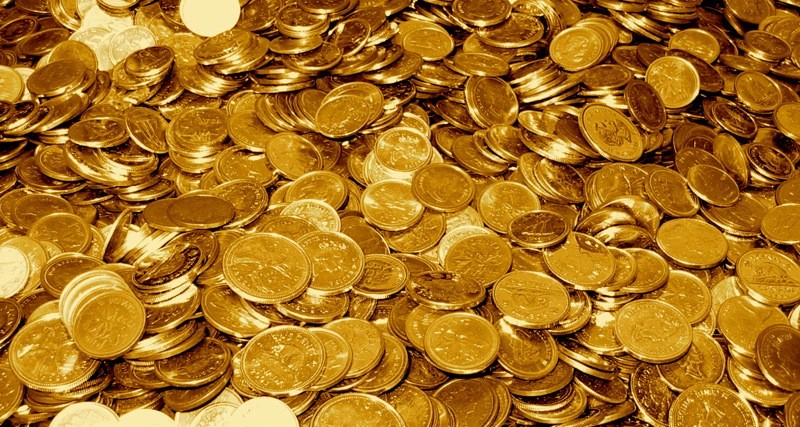 The Federal Government has announced plans to commence a Gold Purchase Scheme early next year, aimed at increasing revenue accruable from the country's abundant gold deposit.
According to the Minister of Mines and Steel Development, Dr Kayode Fayemi, the scheme would include equipping of the artisanal miners, provision of extension services and off-take of all gold produced by participants.
Dr Fayemi, who spoke during the Ministry's 2017 End of Year Ministerial Briefing in Abuja on Thursday, said the scheme is being carried out in partnership with state governments and the private sector. He said Kebbi and Osun States have been chosen as pilot states for the scheme, adding that the scheme would facilitate employment, reduce poverty and increase revenue to the Federation account.
The Minister who lamented that the vast majority of the country's gold are transacted underground without any record of financial accrual to the government, said the gold purchase scheme would attract international buyers of gold.
This development, according to him would defeat the prevailing underground gold market. Already, the ministry has set up an investment promotion and Mineral Trade Department, while a Special Purpose Vehicle (SPA) would be licensed by government to manage the gold purchase scheme.
The Minister also stated that the Ministry had secured the delivery of 26,000 line kilometre of electromagnetic data, having made the outstanding payment to the consultant that handled it. He said the ministry would also undertake extensive electromagnetic Airborne Geological Survey of promising parts of the country in 2018.
"We are also working towards the completion of the equipping of the NGRL, as well as the completion of our National Mineral Database, and will, in collaboration with the China Geological Surveys conduct an extensive geochemical mapping programme across the country.
"The foregoing would avail sufficient data for interpretation and analysis of the to allow for strategic planning and targeting of potential areas for further exploration work, and ground verification of the data from the 'AGS'. "We consider this a very important part of our work in 2018, to deliver a comprehensive bankable data of our mineral endowments across the country", Fayemi added.
The Minister said with more funding and technical supports for miners in the coming years, the sector would actualise its agenda of job and wealth creation. The Minister also said that the ministry has completed the characterisation of kaolin in Ekiti State. This involved carrying out mineral and chemical analysis to determine the composition of the kaolin as well as the quality.