Comedian, Basket Mouth blasts NDLEA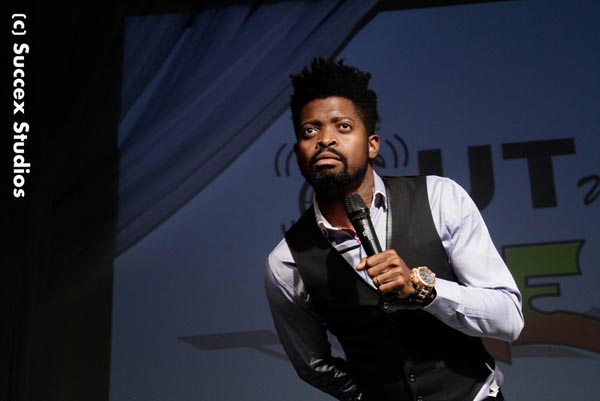 Nigerian comedian Bright Okpocha, popularly known as Basket Mouth has slammed the National Drug Law Enforcement Agency (NDLEA).
The comedian pointed out that the law enforcement agency is wasting payers' money raiding people's houses, all in the name of recovering a pinch of igbo (weed).
He said;
"I wondered how the NDLEA guys felt after that raid, taking a boy with a pinch of weed to their head office. You're supposed to have a bit of shame. Those dealing in weed, you know them".
"Don't get me wrong. I'm not supporting the use of marijuana, I don't do such. I'll never do such a thing but what I'm saying is that you people are wasting taxpayers' money to go and arrest someone with a small pinch of weed."