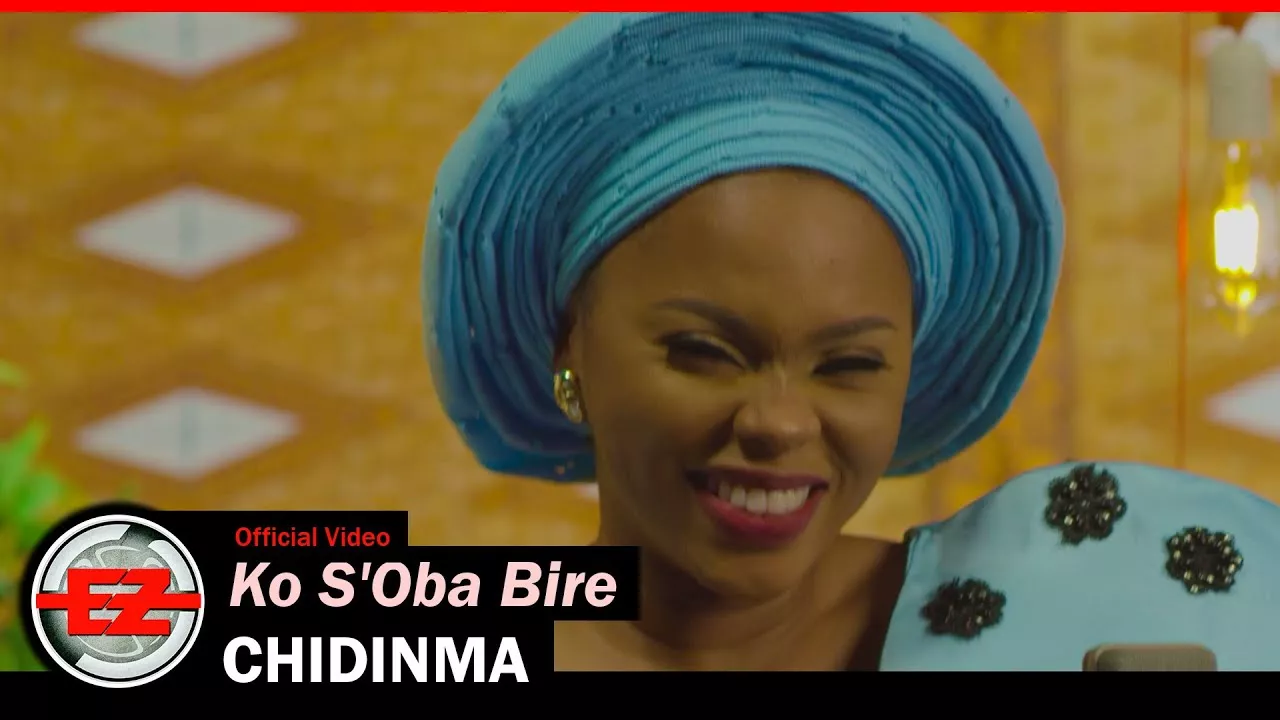 Sensational gospel singer Chidinma mesmerizes the entire music industry with her latest music offering and she calls this one "Ko S'Oba Bire". It comes after previous singles like "Jehovah Overdo" and "This Love".
Its been a couple of months since Chidinma turned into a gospel singer and we are so far impressed by how far she has come with her growth in the industry. Each new song from her is amazing and spirit-lifting.
Chidinma's new song "Ko S'Oba Bire" is a song of thanksgiving and worship to God because there is no king like our God. She extols the name of God on this record.
She would be dropping her new gospel EP soon titled "New Season".
Listen, enjoy Chidinma – "Ko S'Oba Bire" below