Chaos looms as Lagos prepares for high-stakes governorship elections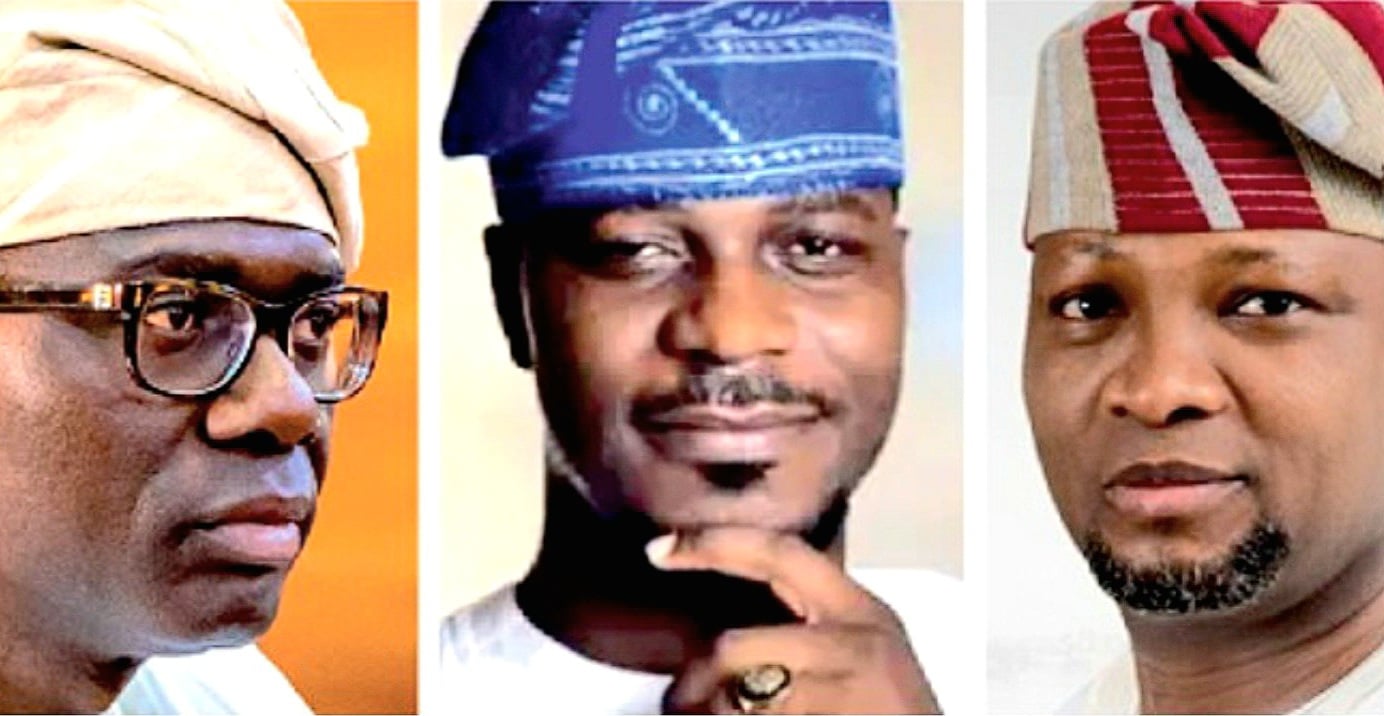 On March 18th, Lagos, Nigeria's bustling coastal city, will hold gubernatorial elections.
This election holds significance as Lagos played a crucial role in President-elect Bola Tinubu's victory last month. This time around, however, the megacity could cause a stir by voting for an opposition governor.
Lagos is a cultural and economic hub, home to some of the world's largest film production centres, including Nollywood, which rivals India's Bollywood and Hollywood. Additionally, Lagos has fostered singers, including Afrobeats stars Burna Boy and Tems, who have found international success.
Lagos is known as the "centre of excellence" in Nigeria and is the political fiefdom of President-elect Bola Tinubu. Tinubu established political influence that led him to the presidency on the ruling All Progressives Congress ticket. Tinubu has had a hand in the emergence of all the governors of Lagos since 2007, including the current governor, Babajide Sanwo-Olu, who is running for a second term.
However, Tinubu lost his home state of Lagos to an opposition candidate, Peter Obi, in the February 25th presidential election. Obi is popular with young people, a large pool of voters that contributed to him getting 10,000 more votes than Tinubu in Lagos. Obi's supporters and his Labour Party are now hoping they can win the gubernatorial election on March 18th.
Many voters, like 28-year-old Olanipekun, are asking for a chance for better governance and a change in the mediocre and strong-handed system that has been bestowed upon them year after year. Olanipekun said he would vote for Obi's party, believing that "there is a room to overturn things."
The LP candidate Gbadebo Rhodes-Vivour, a 40-year-old architect from one of the most influential families with traceable years of origin rooted in Lagos, promises to be different from previous governors. Rhodes-Vivour says that his administration would end the "state capture" of "resources to one man (and) his family" and that "the resources of the state must be used to uplift and benefit the people of Lagos."
Many young people in Lagos were traumatized by the brutal halt of the #EndSARS protests of 2020 when police and soldiers shot at peaceful protesters at the Lekki tollgate in Lagos. These young people vowed to take their anger to the polls in 2023. However, there is a concern about low turnout on March 18th, as many are disappointed by the way the presidential elections were conducted.
Despite the uncertainty, the Lagos gubernatorial elections are sure to bring excitement and political change to the city.